(Image: time.com)
The frenzy over Lucille's victim has faded a bit. In the S6 finale, we were left speechless as the victim of Negan's bat was left as a huge and frustrating cliffhanger BUT thanks to a new crop of promo pics, our excitement is renewed! AMC has released these eerie character posters on all of The Walking Dead social media outlets to get us even more pumped for the Season 7 and the trailer that will be dropped on Friday, July 22nd at SDCC.
Check out the photos below!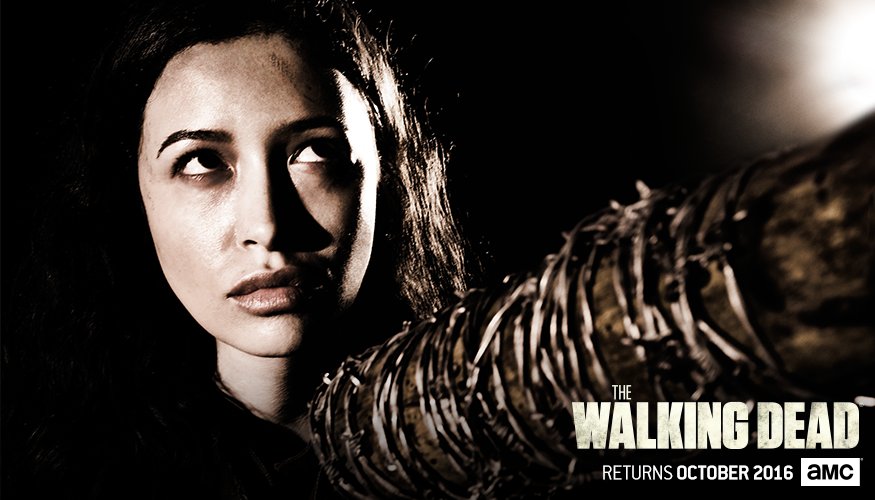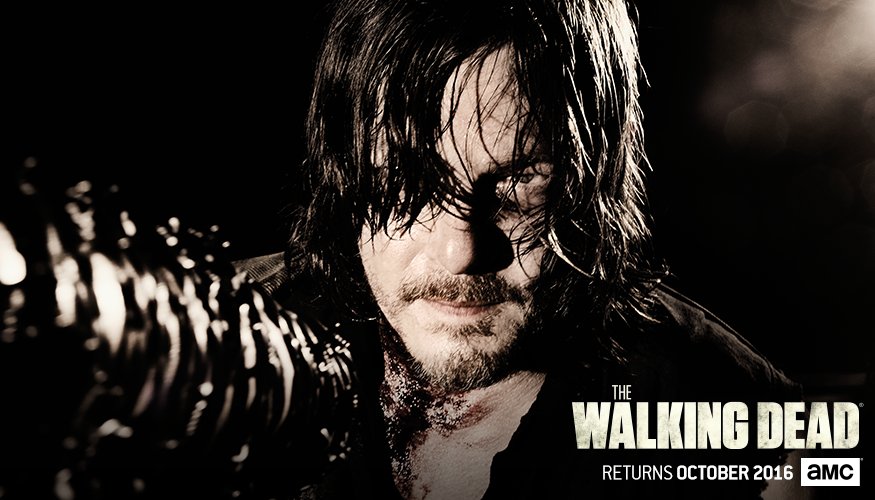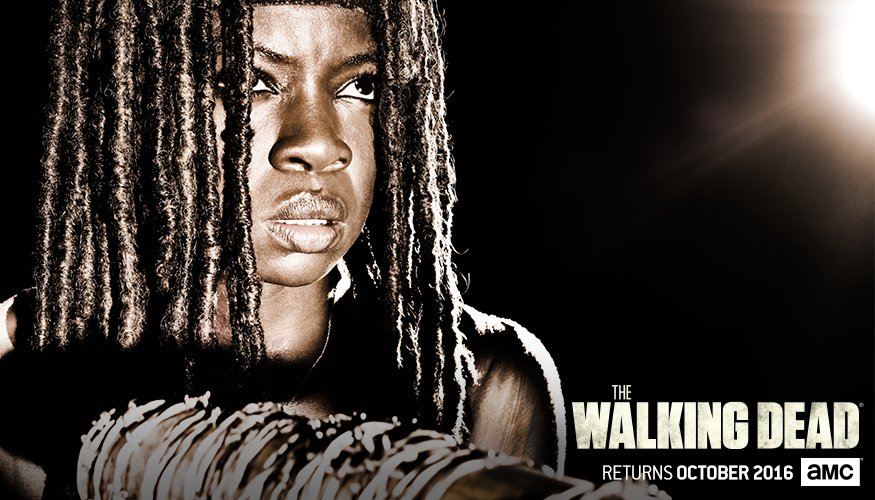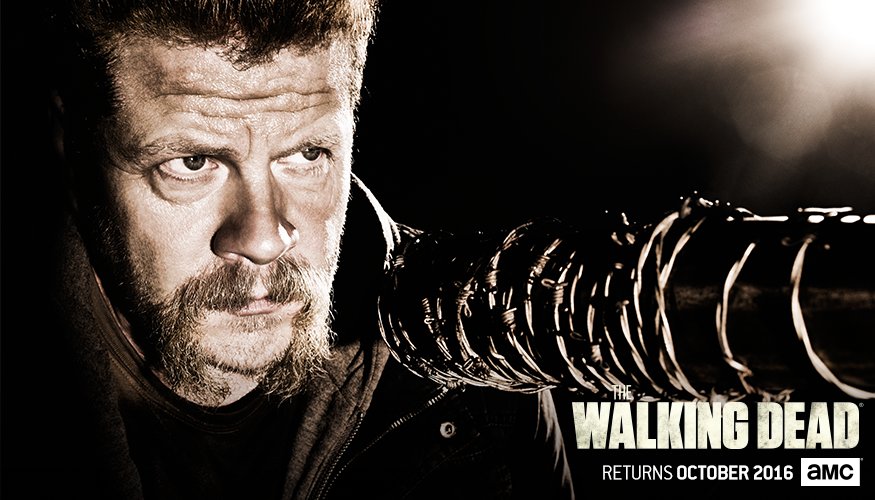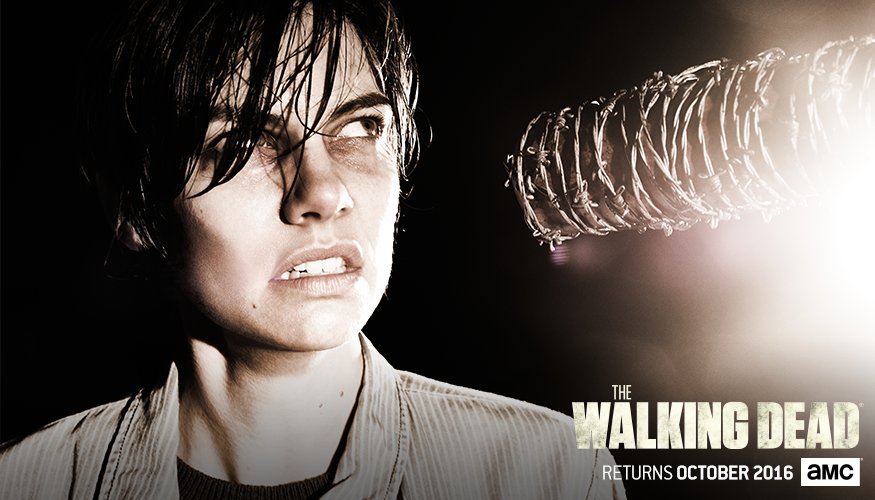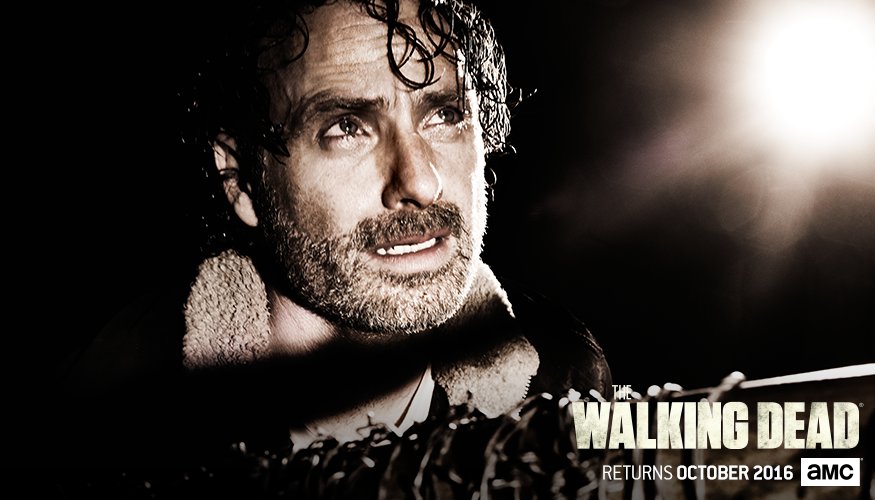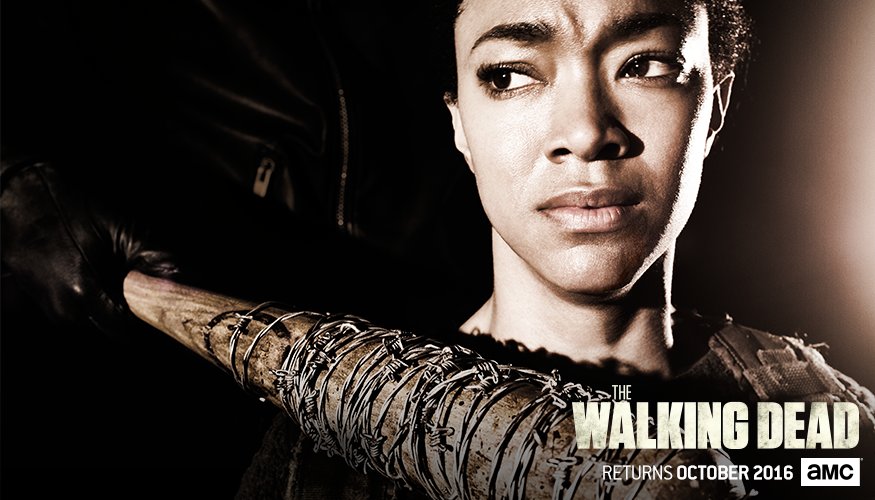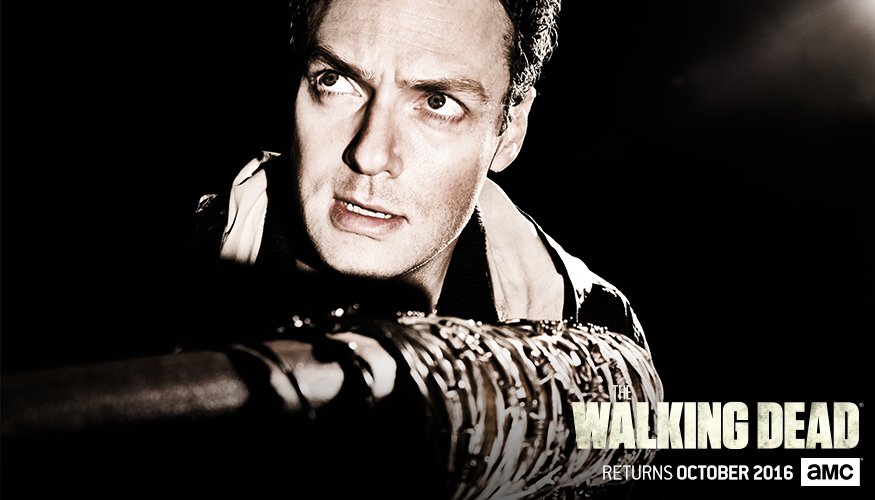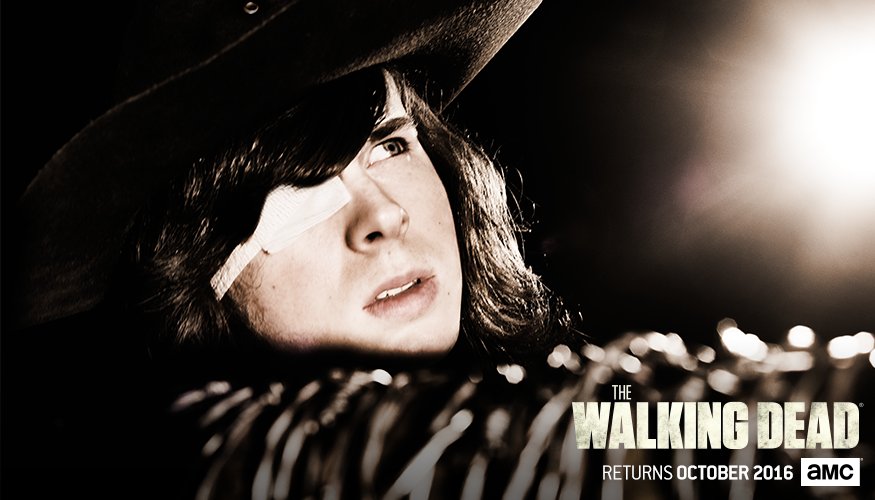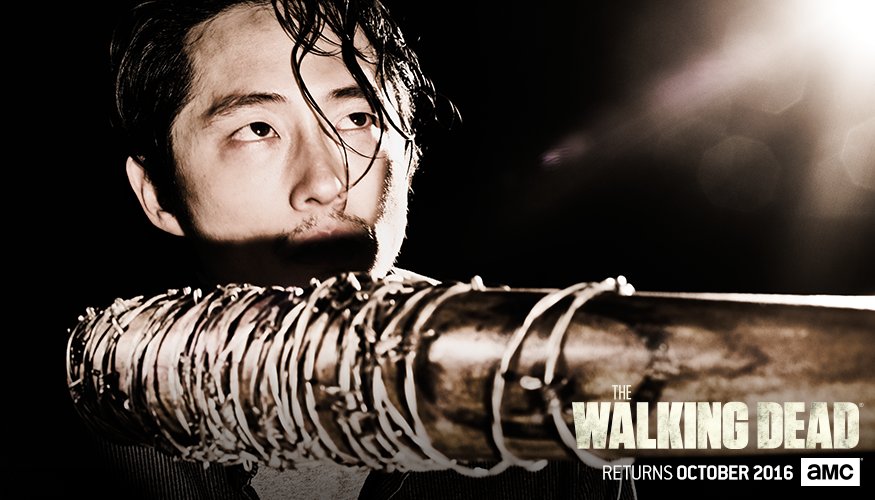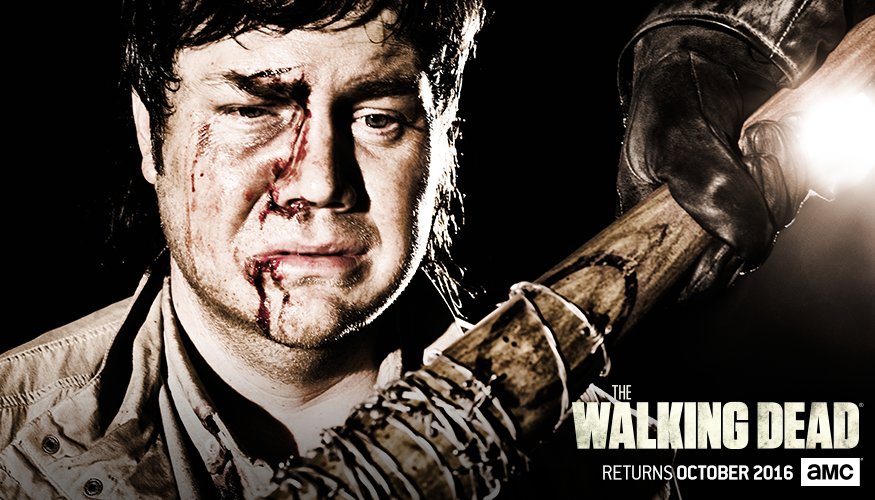 Do these photos change your mind about who you thought would be Lucille's target?
Does anyone else think it's interesting that in Sasha's photo, Negan appears to be standing behind her? Do you think this means something? Gah! We need Season 7, like now!
Tell us your theories! Hit the comments or tweet us on twitter!
The Walking Dead returns to AMC in October 2016.