(Image: screencrush.com)
What is a fangirl?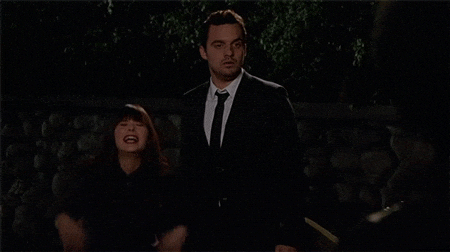 Technically it's defined as a female fan who freaks out over something wonderfully nerdy. These days it used as more of a broad term to cover anyone who has a mini freak out over one of their fandoms, tech or other piece of nerdy awesomeness! And guess what ya'll? Not even these super spy agents are exempt from that rush of joy our fav fandoms can provide! Check out these 7 times they let their glorious fan flags fly!
1. Simmons showing her love for Doctor Who.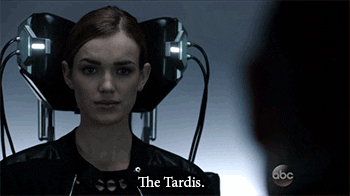 2. Agent May playing with Lady Sif's badass weaponry.
3. Coulson being adorable when he meets his hero, Captain America.
4. He grew up collecting trading cards of Cap!
5. Ward called them out, but we want to give a shoutout to those sweaty cosplay ladies! You go girls!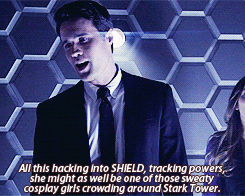 6. When Maria Hill defended why she said Thor was a god. #ThoseArmsTho
7. Coulson going from responsible director to tech nerd before he could even finish his sentence.
They may be the shadow lurking, highly trained spies of the Marvel Universe, but they are just like us.
Need more of your favorite agents? Check out the Agents of S.H.I.E.L.D. page on PureFandom.com!
Agents of S.H.I.E.L.D. returns this fall on ABC.