Image: (www.buzzfeed.com)
Not every dad is perfect but these guys are just plain awful! Here are the 11 worst TV dads of all time!
Malcom Merlyn (Arrow)
This guy is more like someone's creepy uncle. He also drugged his daughter and made her murder a friend. WTF?!
Don Draper (Mad Men)
Charming dude, crummy Dad.
Ross Geller (Friends)
But really, where is Ben?
Mikael Mikaelson (The Originals)
He spent an eternity hunting his kids so he could kill them. He is the worst!
John Winchester (Supernatural)
He also made our best dad list this year. He probably should have paid more attention to his kids and been around more. On the flip side, he raised heroes that frequently save the world. He is for sure a good/bad Dad.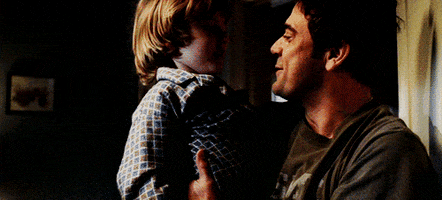 Eli Pope (Scandal)
How does such a crappy person make such an amazing, fierce daughter (Olivia)?
Christopher Hayden (Gilmore Girls)
He was absent but Rory may have been better off. She had her mom and in a lot of ways, that's all she needed.
Frank Reynolds (It's Always Sunny in Philadelphia)
This dude should not have had kids. They turned out to be terrible (but hilarious) people too.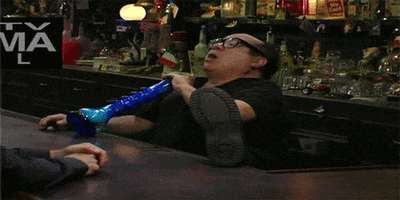 Tywin Lannister (Game of Thrones)
He tormented Tyrion, slept with his girlfriend and cared more about his image than his kid. Horrible dad!
Lou Smith (Fresh Prince of Bel Air)
"How come he don't want me man?" Sorry. I am going to go sob in the corner now.
Tony Soprano (The Sopranos)
He preached about family but in the end, his kids and his wife were an afterthought to this crime boss.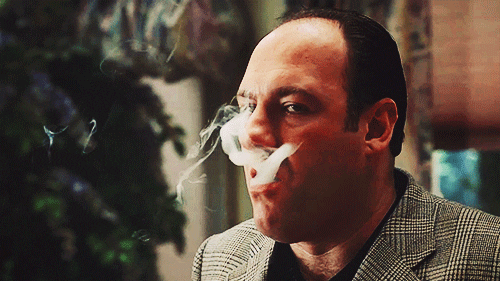 So high five your dad or dad – like person for not being like these dudes.