TV
The 17 best TV dads of all time
In light of Father's Day, we wanted to honor some of the best TV dads of all time. We know we're leaving about 101 wonderful and iconic TV dads and father figures off of this list, but here are 17 of our favorite. Happy Father's Day to all the real and fictional dads out there!
Philip Banks (Fresh Prince of Bel Air)
Possibly our favorite uncle and dad on TV ever. So many feels!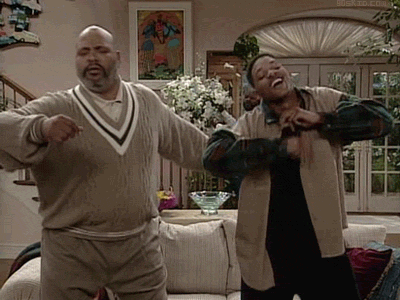 Eddard "Ned" Stark (Game of Thrones)
Gone WAY too soon.
Zeek Braverman (Parenthood)
The father of four crazy and unique kids, Zeek did a damn good job.
Adam Braverman (Parenthood)
Can he adopt us, though? We really want to be Braverman's.
Coach Eric Taylor (Friday Night Lights)
Coach Taylor had dozens of "children," and he loved them all.
Joe West (The Flash)
Our favorite dad/father figure currently on TV is this noble man.
Phil Dunphy (Modern Family)
We all wish our father's had a little more silly Phil Dunphy in them.
Paul Hennessy (8 Simple Rules)
Hilarious and loving. RIP, John Ritter.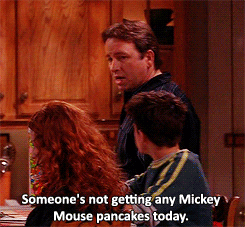 Michael Bluth (Arrested Development)
He means well …
Louie (Louie)
Teaching his kids life lessons one hilarious episode at a time.
Bobby (Supernatural)
The best damn stand-in father anyone could ask for.
John Winchester (Supernatural)
He tried, and it's JDM so …
Hal Wilkerson (Malcolm in the Middle)
Walter White was cool, but Hal was … one of a kind?
Rick Grimes (The Walking Dead)
He bit a dude's throat out to save his son for crying out loud!
Red Forman (That '70s Show)
He may have called his kid a dumbass too many times to count, but he was still loving … and downright hysterical.
Carl Winslow (Family Matters)
He dealt with Urkle. Enough said.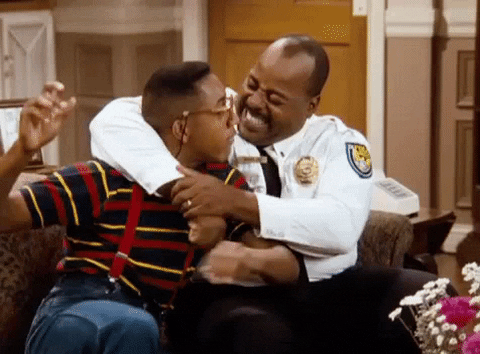 Sheriff Stilinski (Teen Wolf)
Hands down one of the most amazing dads on TV right now, and his bond with his son is one of the best parts of the show.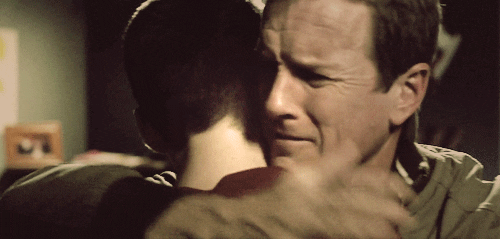 (Featured Images courtesy of The CW, ABC, and HBO)