Reign's "Safe Passage" video
In the promo, we see Mary telling Narcisse that she's going "home". I used quotations because France is Mary's home. Sure, she's the Queen of Scots, but Mary's heart belongs to France. She has a family she can rely on here thanks to Catherine and Charles. Plus, she technically grew up in France and it's Bash's home. At some point, Scotland stopped being her home and became just her country. I don't know if that makes a lot of sense, but the rant's over.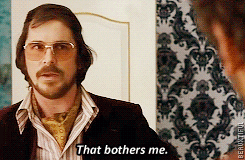 The rest of the video has intriguing flashes of Reign's "Safe Passage". We saw a mini mob formed outside of castle gates. I'm guessing it's either the Red Knights or Protestant rebels in Scotland. There's a glimpse of Mary pulling out her sword and saying, "I am Mary Stewart, Queen of Scots." I'm sorry, but has anyone seen this sword before? Or has anyone seen Mary fight? I'm not talking about her quick thinking stabs to Conde, the kidnapper's horse, or the castle invaders. I mean actually battling. I hope she's a low-key assassin for everyone's sake. It'd also make for a very interesting hour.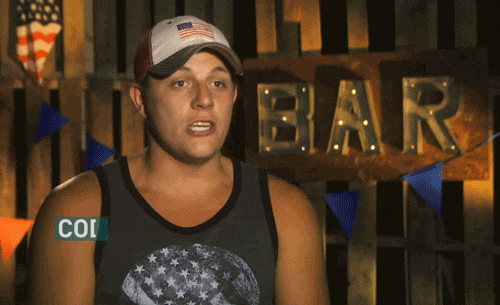 Predictions courtesy of a few photos and some imagination
Thanks to the CW and the interwebs, a gallery of Reign's "Safe Passage" can be found below! Check them out and we can discuss predictions!
The episode will start where "To the Death" left off — the deadly dinner party. Catherine will call in back up which incidentally is Bae-cisse. They'll figure out a way to hide the bodies and Charles will learn an important lesson in royal cover-ups.

xclusivetouch.co.uk

Narcisse and Catherine may try to spin the deaths to put all the blame on the Red Knights which, is very likely and pretty true. They'll use the mask and make a new note. The Red Knights will retaliate by closing in on the castle.

imgur.com

Mary's sword fighting comes into play when she's been stopped by either the Red Knights or Protestant Rebels. They won't let her pass and she'll fight her way through. Bash and Narcisse will manage to help her out too.

tumblr.com

Bash is definitely going with Mary. Delphine will make things awkward, but Bash knows he'll love Mary forever.

giphy.com

Charles is good with trusting the right people for certain things. Example: Narcisse and the over-dosed lady-friend. Delphine might be back to help teach Charles about poisons, people's emotions, and the Red Knights. He was pretty traumatized by his most recent dinner and you can't blame the food. Wait, you might be able to.

imgur.com
If you need to refresh your mind before "Safe Passage", check out my recap for the previous episode: "To the Death"!
Also, follow @Pure_Fandom on Twitter and join me on Monday for an awesome Reign live tweet session! I'll be taking over the account and it'll be fantastic! If you'd like updates on Reign before/after showtime or you're just curious about my awkward social life, follow me: @SuryaCherian.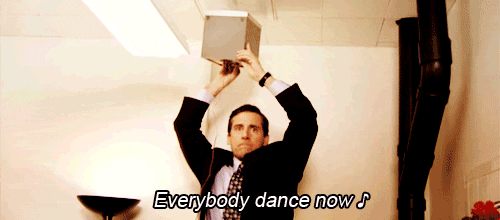 Reign's "Safe Passage" airs Monday, May 23, at 8/7c on The CW.

(title image: Sven Frenzel | The CW)