Scandal's season 5 finale, "That's My Girl", aired May 12, 2016.
I'm still wondering if Thursday night's episode was real. The hour-long finale started with murder thanks to a certain hunky NSA director. At this point, I can't even call murder shocking — it's pretty much the go-to on Scandal. So, let's get to the juicy stuff and talk about the biggest shockers from Scandal's season 5 finale.
Mellie enlightening Fitz
Mellie came into her own this season and it was amazing. She was all about women's rights and she said all the right things.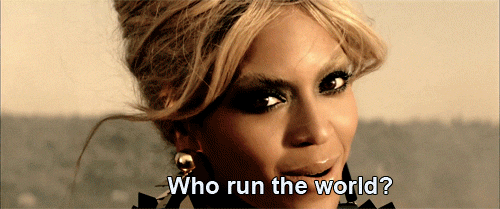 Mellie found the speech Fitz would be presenting at her event and she was not happy. He was basically praising himself and she gave Fitz a verbal smackdown. I LOVED it.
Unlike Fitz, Mellie worked her butt off to become the Republican candidate. She re-informed Fitz that he grew up privileged not only through having a multi-million dollar trust fund, but just by being a man. Mellie sacrificed so much to get to where she is. Women work twice as hard as men to reach the same level of success. She wants this job and I think she'd be a damn good President. Olivia agrees too so, I'm going to say I'm in the right. #Grant2016, y'all. May we have another term of hidden hooch all over the White House.
Gangster moves by Olivia
Edison arrived and begged Liv to save Jake. She was hesitant to help since one wrong move could put Jake in a body bag. Cyrus also made a few calls to Liv complaining about Rowan's intent to pawn Jake's VP eligibility to Vargas. Cue a lightbulb to turn on.
Liv went home and offered Jake the ability to become Mellie's VP. Rowan said stay, Liv said come, and the puppy chose a new master. I think it was interesting that Rowan knew this and demanded that Olivia tell Jake to sit down. It's not like he's his own person or anything. I don't know where Rowan pulled the gun from, but it was on Jake's temple and I couldn't breathe. Liv wasn't backing down and sweat started rolling down my head.
Rowan conceded and Olake walked out the front door. I'd like to emphasize that they WALKED out the front door. These people should've BOLTED out. What if Rowan changed his mind and shot Jake? Bullets are no game. They can go through glass and cause serious damage. Luckily, this wasn't the case.
Fitz discovered Liv's abortion
Fitz was in Abby's office and found the documents about the abortion. He couldn't believe it at first and was freaking out. It's not surprising considering he wanted kids with Olivia and that was their chance.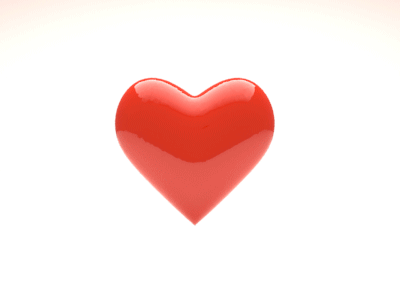 Liv went to visit the President and it was amazing. She casually stopped by to give him a heads up about both of their exes potentially becoming the two most powerful people in the nation. #NBD. Fitz was calm and kept making statements that perplexed Liv a little, but viewers knew exactly what he meant.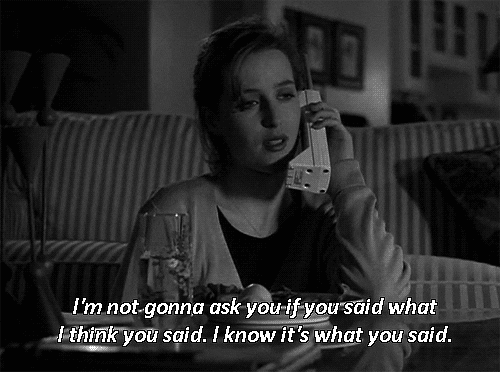 Fitz has always treated Olivia kindly. I mean, Fitz forgave her for releasing Rowan. Thursday night we got to see Fitz respect Olivia's person, her decisions, and her body. In one line he made a beautiful pro-choice statement, "I support your choice, Liv. Not that you needed it."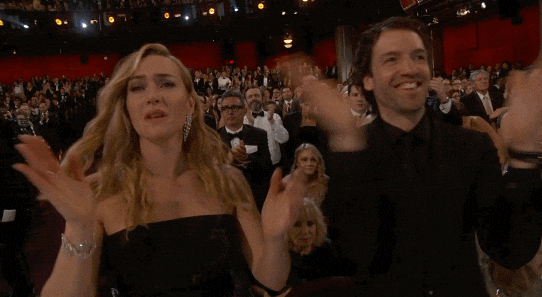 It was simple, it was to the point, and it was perfect. Scandal's fifth season brought to light a lot of social issues we've been struggling with: women's work rights, women's reproductive rights, racism, and police brutality. Scandal has tackled these problems and been hit with both praise and criticism. If anything, I'm glad we live in a nation where this is possible.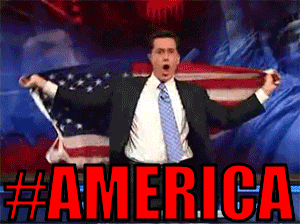 Cyrus' election surprise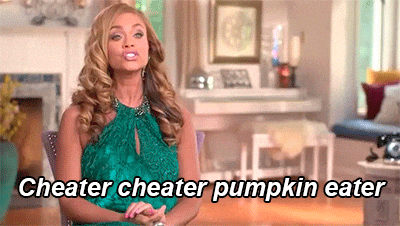 Cyrus Beene pulled the rug from under everone in Scandal's season 5 finale. The first half of this episode was about Cyrus planning Michael's death and Tom's desire to play house. So, Cyrus being announced as Frankie Vargas' vice president was a complete freaking shock. I was babysitting some cats and I scared them because I dropped my phone. I couldn't believe it. Cyrus has been behind the scenes for years. He's been building people up and making political calls since we first met him. I guess he finally realized he doesn't want to play the puppet master and figured he'd fill the damn position himself.
Cyrus was joined by Michael, Ella, and a distraught Tom. I don't know if Cyrus is keeping Michael alive for press or because he realized Ella doesn't need another dead father. Either way, Michael gets to raise Ella and that's all that matters.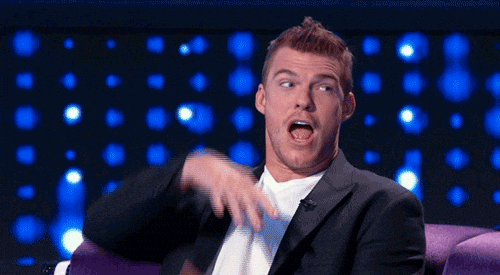 Olivia was livid the moment she found out. She called Cyrus and he confidently told her "one of us is going back to the White House". I think that was the wake up call she needed as Liv realized she should be the one returning to The Oval. Thank God.  Now, she's finally/fully back in the game. What's the craziest thing about this? Well, Rowan had it all planned out. The last scenes were of him proudly knowing that his daughter's about to make some serious moves. He's a freaking political mastermind.
Shoutouts
Here are some random things I found interesting from the Scandal season 5 finale.
The 3Ms: male, married, and military.

giphy.com

Eli stole at least $30 million and is willing to part with it.

tinypic.com

Liv let Jake know that "mediocrity is not an option".

tumbr.com

Everyone has matching flag pins now.

giphy.com
I can't freaking wait for season 6 and the season 5 finale was only a few days ago. I think I'll just rewatch episodes and drink wine until Fall arrives. That's a solid plan, right?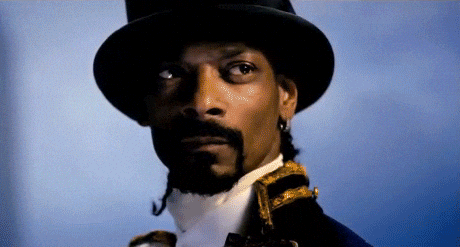 Let me know your thoughts either in the comment section below or on Twitter, @SuryaCherian.
Full episodes of Scandal's fifth season can be found on ABC, Hulu, and Amazon.
(image: ABC | Byron Cohen)