(Image: www.allthingsmarvelth.com)
What a roller-coaster! I am so happy to have a cured Daisy but so devastated that Lash died. How can Hive be defeated if Lash is dead? And now that Daisy is back, will her guilt ever go away? FitzSimmons said that she will suffer withdrawals. Does this mean that our girl is still at risk for getting Hived again? We also need to talk about the #FallenAgent. With the two part finale next week, we are so close to finding out who will die but first, here are our reactions to "Emancipation"!
1. Hearing the news program mention Steve Rogers.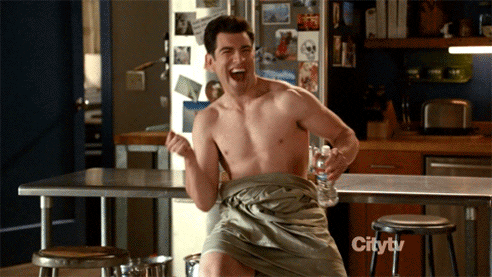 2. The elevator to the base is a booth in the gin joint!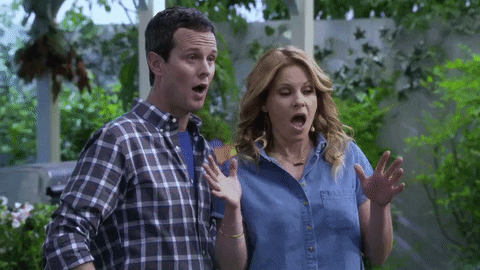 3. Seeing Daisy. Damn girl, you aren't looking so good.
4. Mama May shutting Lincoln down.
5. Coulson saying "Secret Warriors"!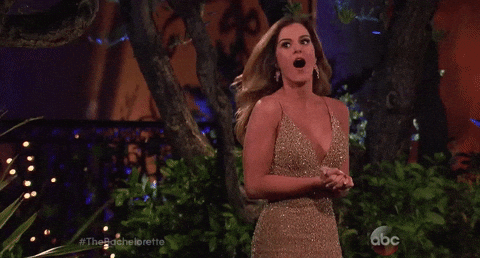 6. A near #FitzSimmons moment.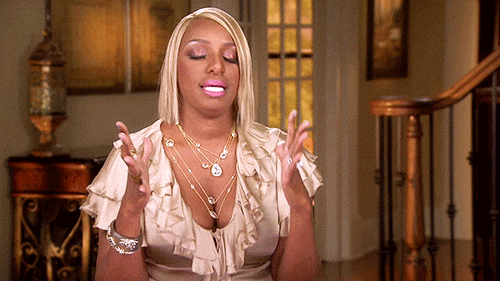 7. Daisy and Fitz having their hacker battle. 8. Mack and Yo-Yo being adorable.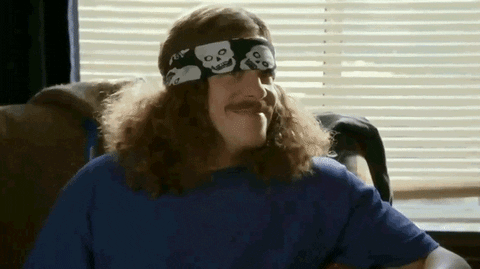 9. The Watchdogs are back.
10. Everything General Talbot says.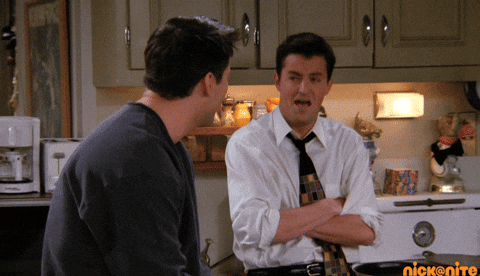 11. Lincoln and Daisy being sneaky.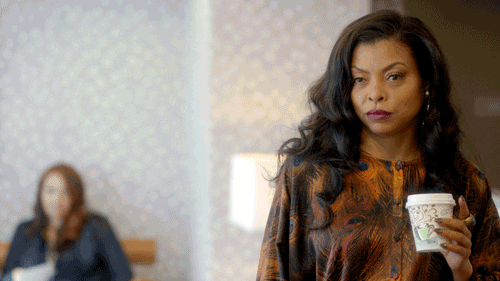 12. The new Inhuman puppies.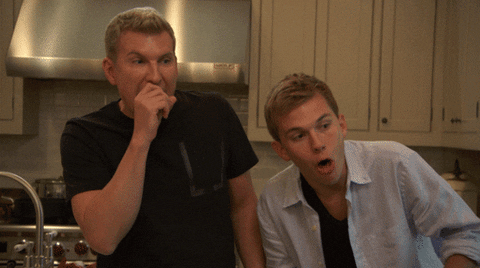 13. Lash walking off the jet!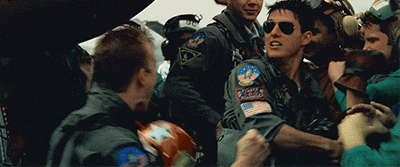 14. Lash curing Daisy!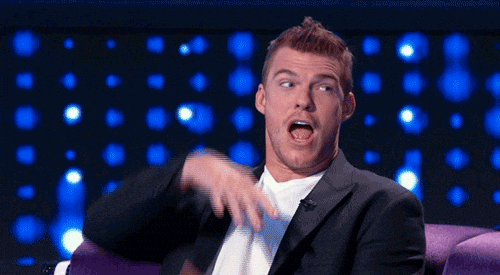 15. Lash dying after saving Daisy.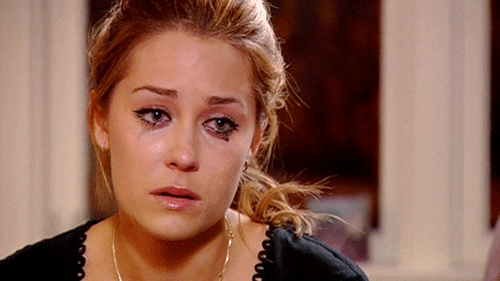 16. Yo-Yo giving Mack the cross we saw floating in Daisy's vision.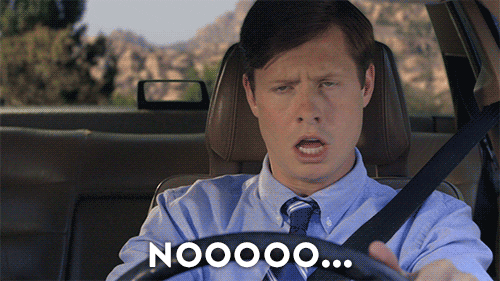 17. Everyone freaking out over the preview for next week!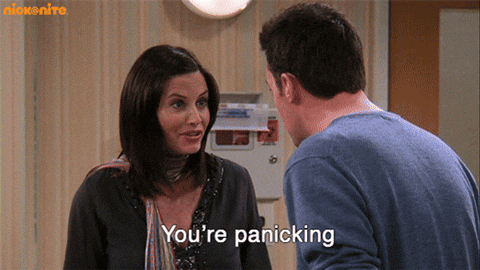 What were your reactions? Tell me! Hit the comments! Stick with Pure Fandom for all of your Agents of S.H.I.E.L.D. coverage!
The Agents of S.H.I.E.L.D. two – part finale airs Tuesday night at 9/8c on ABC.