Reign's "Strange Bedfellows" airs Monday, May 9, 2016 at 8/7c on The CW.
If there's anything the Reign's "Strange Bedfellows" promo can tell us, it's that drama will be abundant.
Catherine understands the danger of the Red Knights and is gathering supporters to fight against them. The Vatican's plan to kill Elizabeth is spreading. Plus, Lizzie seems to have gotten the harsh news and is livid. Will Mary be able to keep her cousin safe? Let's discuss our predictions for Reign's "Strange Bedfellows".
Predictions
Just from the name, I think we can assume that people will be making strange alliances.
The Red Knights will be rounding up the people against Catherine and the monarchy. They'll be trying to cause civil unrest. Catherine will be calling on the noblemen (including Narcisse) and Mary to support her fight against the rogues.
Christophe and Bash will be helping, and they'll be the best crime fighting duo ever. Bash will find out exactly what's going on and why. Christophe will be killing to protect Catherine, to get the job done, and because he's a psycho.
Dudley might be sent to France to visit Mary and meet with Gideon. If this happens, Dudley will get clued-in on the Vatican's plan and will spread the word to save his love. He'll also join Mary and Gideon's efforts.
Mary will figure out a way to get more info on the bishop and the plan by throwing a tournament which would explain her practicing archery.
Elizabeth learns of her death sentence and will retaliate by either killing the bishop or attacking the Vatican.

imgur.com
Reign's "Strange Bedfellows" has a lot going on. There's tons of trouble and everyone's got a battle, but Catherine and Elizabeth will be the clear winners.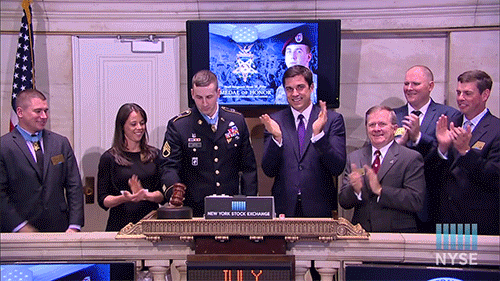 Comment below with your predictions and follow me on Twitter, @SuryaCherian. I'll be live tweeting the episode!
Reign airs on Mondays at 8/7c on The CW. Catch up on episodes with Hulu or The CW. 
(image: Sven Frenzel | The CW)