(Image: www.ign.com)
I NEED Daisy to be cured! I can't handle this tension! That scene with her and Mack just about killed me! I was surprised that we didn't get more of the FitzSimmons relationship, but I liked that they are back to normal. Bickering and working together for the good of them team. FINALLY.
But that doesn't fix the dread and uneasy feeling I have about the whole Daisy/Hive situation. Watching Lincoln struggle was particularly difficult. Here are the 16 reactions we all had to this powerful episode!
1. Kree Reapers torturing Hive as a man.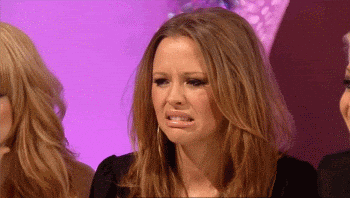 2. FitzSimmons acting like they didn't just totally do it.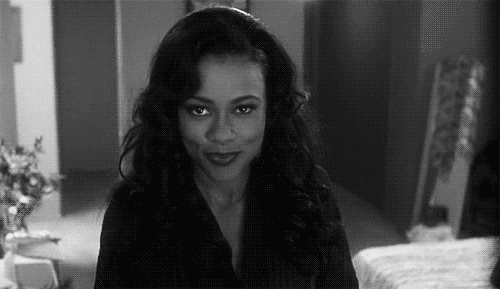 3. Mack and Coulson arguing about saving Daisy.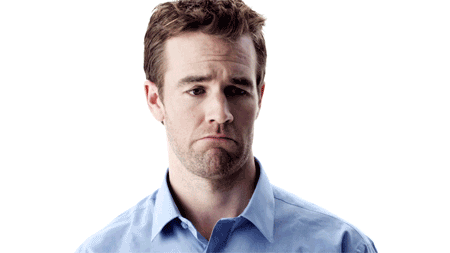 4. The Hydra guy melting when the Kree experiment went wrong.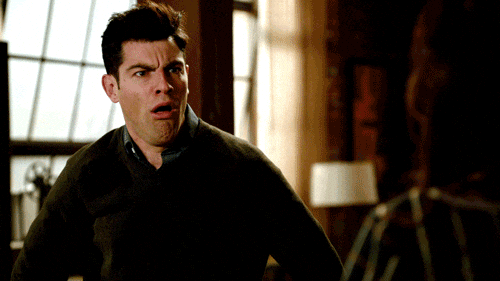 5. Coulson's plan to run like hell if they can't kill Hive.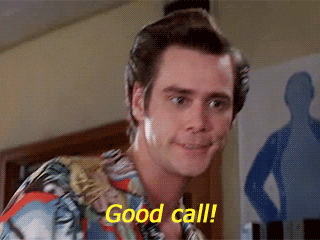 6. Simmons calling Fitz her boyfriend!!!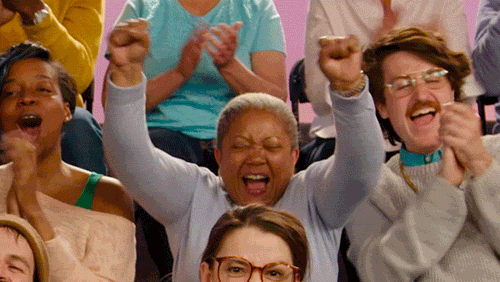 7. Lincoln injecting himself with the "cure" and going electric. 8. Daisy saying that she would rip her friends hearts out if they tried to kill Hive.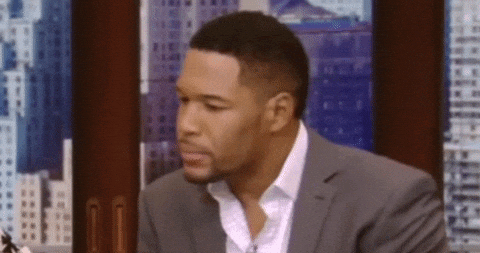 9. The Kree have landed!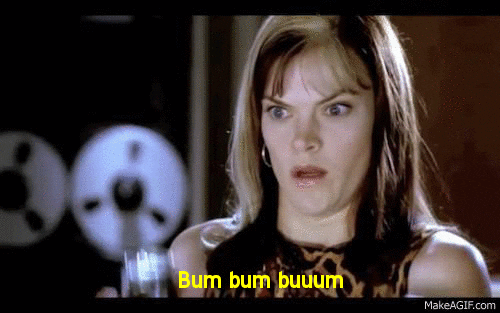 10. Hive telling Daisy that she needs to get blood from a living Kree.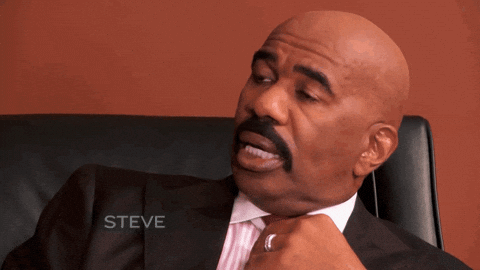 11. Daisy killing the Kree so brutally.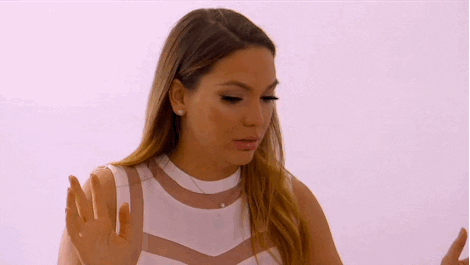 12. Mack trying to reason with Daisy to get her to leave with him.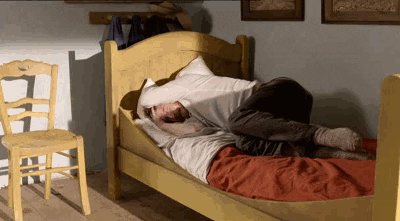 13. Daisy hurting Mack and Mack refusing to fight back.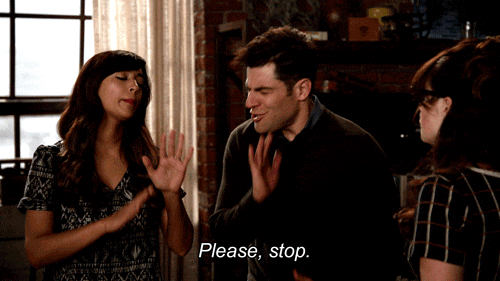 14. Simmons telling Lincoln that the anti-toxin didn't work.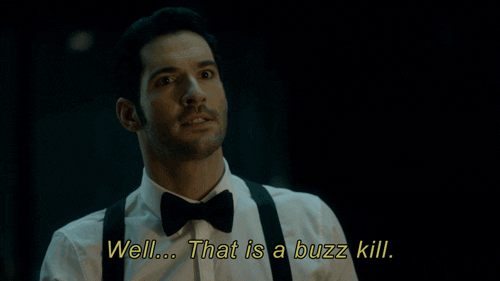 15. The team feeling like they are completely defeated.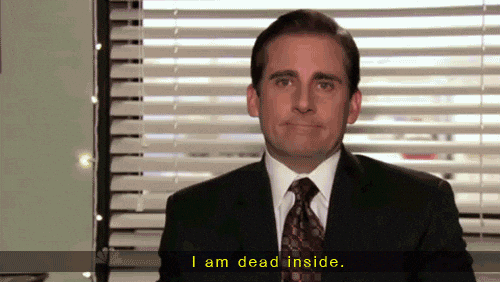 16. Daisy telling Hive to drain her.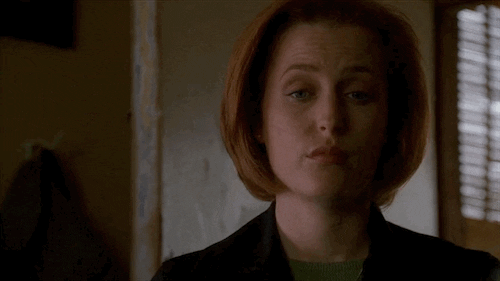 What were your reactions? Tell me! Hit the comments! Stick with Pure Fandom for all of your Agents of S.H.I.E.L.D. coverage!