(Image: comicbook.com) 
Season 3, Episode 18, "The Singularity", Aired April 26, 2016
Science chats, emotional reunions, sexy times and explosions! This episode had it all! In what should have been an amazing day, the saddened Coulson and upset May were left sitting alone as Hydra was finally taken down. Hive took more Inhumans under his wing and Fitz and Simmons took a BIG step in their relationship. There was so much to take in! Here are our reactions to this action packed episode!
1. Daisy really messed up the base! Who is gonna clean this up?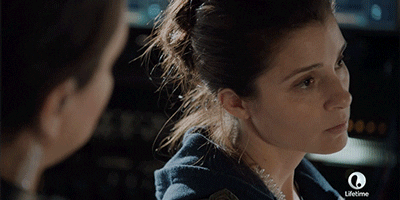 2. Daisy saying she is glad Ward is dead.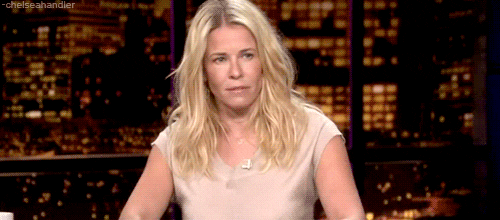 3. FitzSimmons talking about taking the next step in their relationship.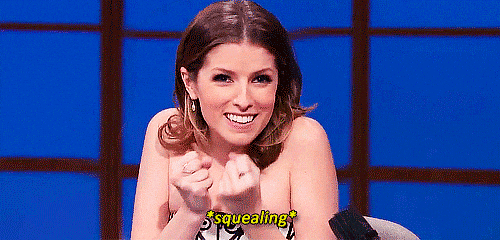 4. Daisy talking about her parents for the first time in a long time.
5. Daisy snuggling her parasite boyfriend.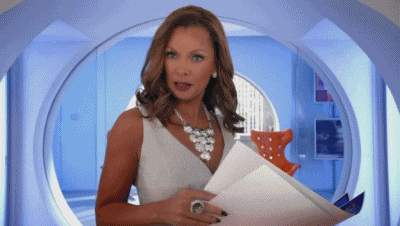 6. Coulson giving Lincoln a murder vest like it's no big deal.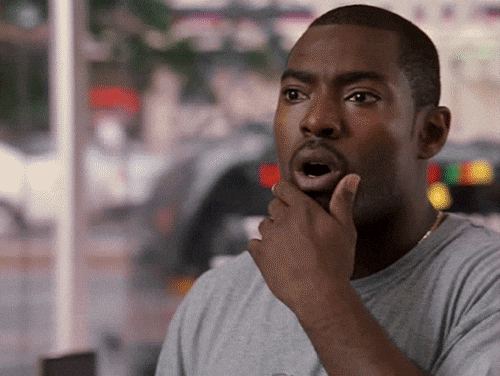 7. Watching Brett Dalton be really good at acting creepy. It's awesome.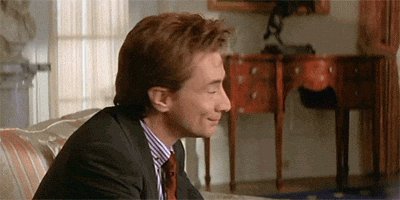 8. May and Coulson fighting.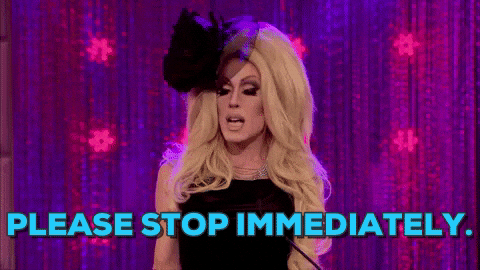 9. Mack being a little pervy with the X-Ray vision.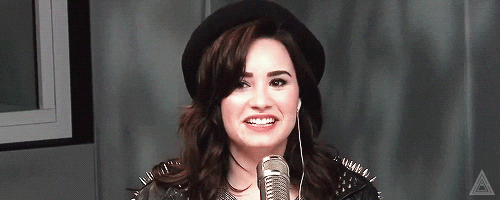 10. Coulson saying Daisy is the closet thing he has to a daughter.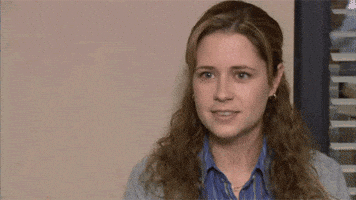 11. FitzSimmons being too cute.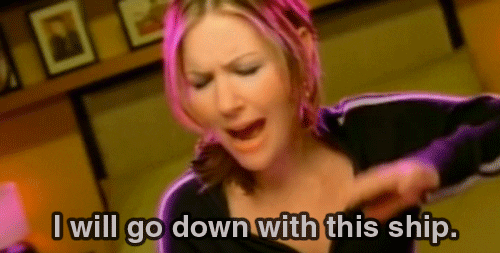 12. Jemma stabbing that dude in the eye with a needle.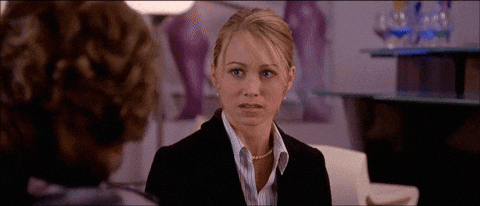 13. Coulson's super cool new shield.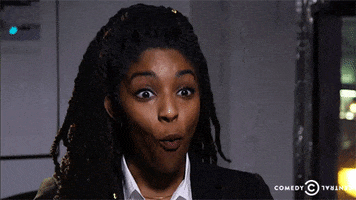 14. Daisy choking Fitz.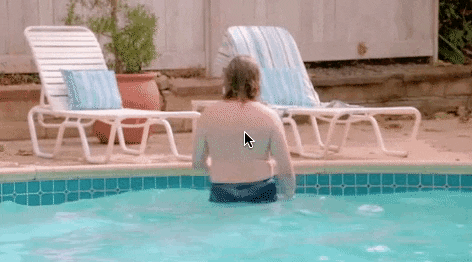 15. Daisy pleading with Fitz to stop trying to save her.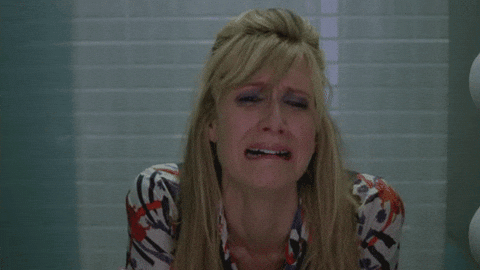 16. Dead Will talking to Jemma through Hive.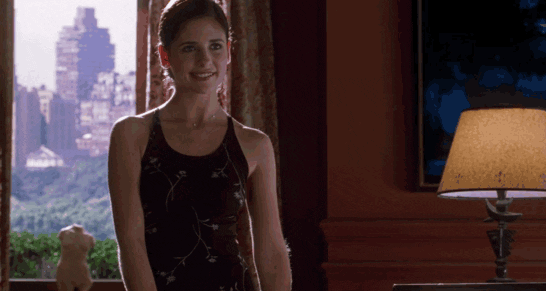 17. Jemma shooting Hive!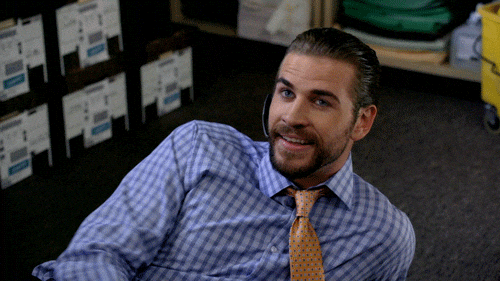 18. They FINALLY take down Hydra.
19. Mack shipping FitzSimmons!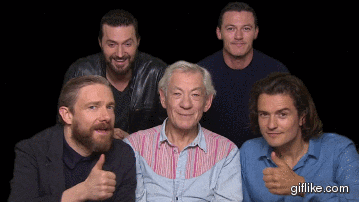 20. FitzSimmons are gonna do it but they stop to be cute and then get back to it!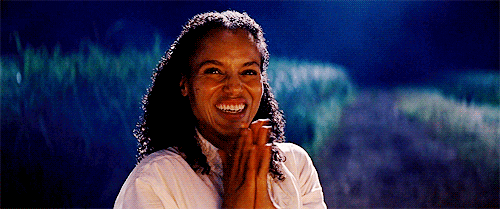 21. Hive and his crew strutting down their new street getting ready to ruin everything!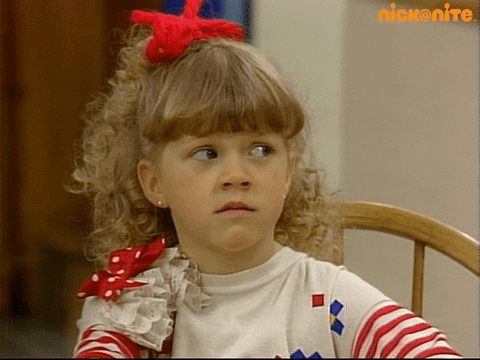 What did you think?! They keep talking about the person that will die. Who will it be? Ahhhh! Is it next week yet?!
What did you think of tonight's episode? Hit the comments! Stick with Pure Fandom for all of your Agents of S.H.I.E.L.D. coverage!