(Image: cassiecure.wordpress.com)
You know 'em. You love 'em. They are:
They are the best buds who are so flipping in love with each other, it's crazy. They are responsible for some of the most emotional, powerful moments of the show because of their incredible bond. Here are 13 times (in no particular order) they made us say AWWWW!
1. When Jemma locked Fitz in the lab so she could jump out of the plane after being infected with an alien disease that would make her explode.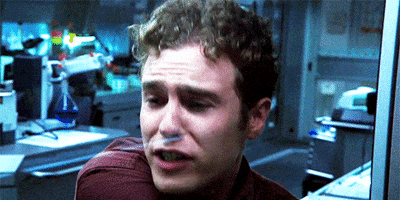 2. And after, the first time we saw them be affectionate. (Look at his face!) It was when we first started to see his feelings for her.
3. When Jemma mentions some day settling down in the same area where Fitz grew up because she has thought about their future. His face!
4. When that guy asked Fitz if he loved Jemma and he gave this sweet, simple answer.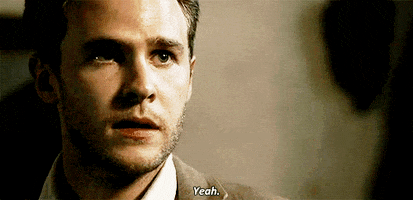 5. When Coulson told Fitz that he had to accept that Jemma wasn't coming back.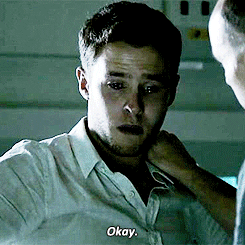 6. When Fitz started yelling at the stupid rock that just ate his one true love.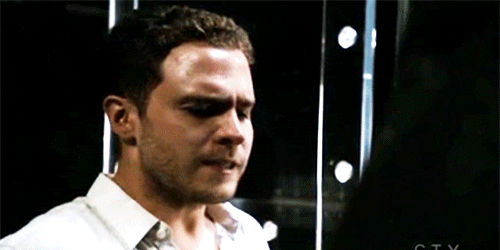 7. When Ward dropped them into the ocean and Fitz insisted that she had to live over him and he revealed his feelings for her.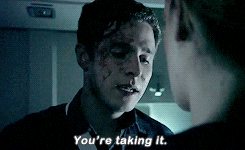 8. When she made him his favorite sandwich.
9. When he saved her from Maveth!
10. When they FINALLY kissed after Fitz said they were cursed.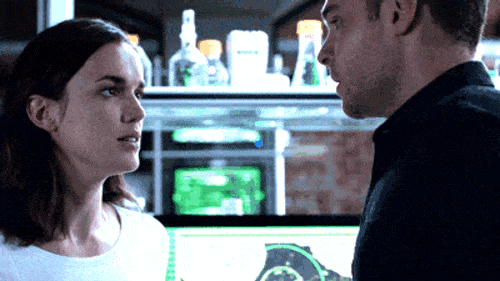 11. When she told him she missed him and he said this.
12. Their date that Jemma wasn't quite ready for after Maveth and he just held her while she cried.
13. And this! OMG!
(Say it with me now!) AWWWWWWWWWWWWW!
And how do we know they are too perfect?! Because there are sooooo many more moments! We love you FitzSimmons. Keep being wonderful!