(Image: www.spoilertv.com)
Season 3, Episode 12 "Demons", Aired April 21, 2016
Wow, that was a game changer! At this point, I was expecting a slower episode, a filler even but I was way wrong. This show never slows down and now ALIE has taken another city. Clarke and crew will need to act fast to get through this one! Here are our reactions to all of the crazy moments in this episode.
1. Ghost story time with Miller, Bryan and Harper.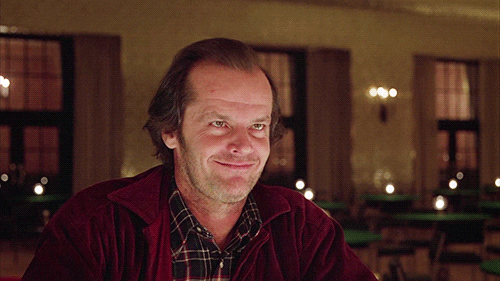 2. Ontari walking around like she owns the place with everyone giving her stuff in the market.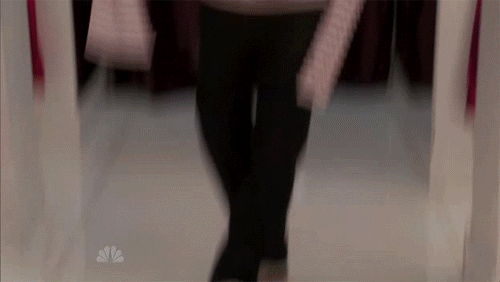 3. Everyone riding in the rover reading Becca's book, being besties.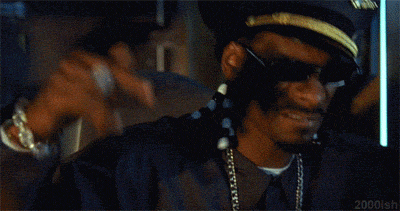 4. Octavia finding Lincolns drawing of her.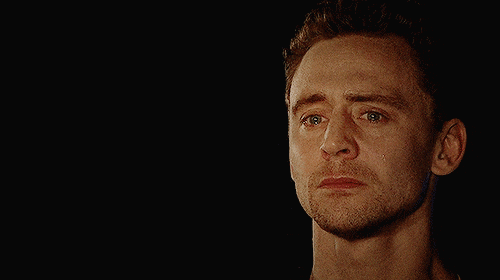 5. Jasper and Octavia getting attacked.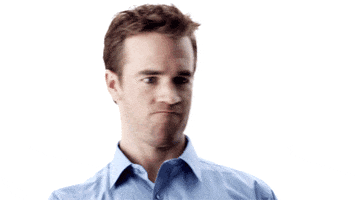 6. Emori and Murphy in the Flame-Keeper room.
7. They figure out how to open the Flame!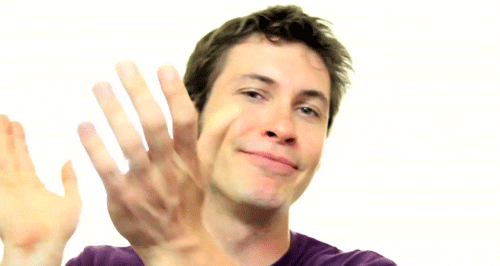 8. The creepy music starts playing.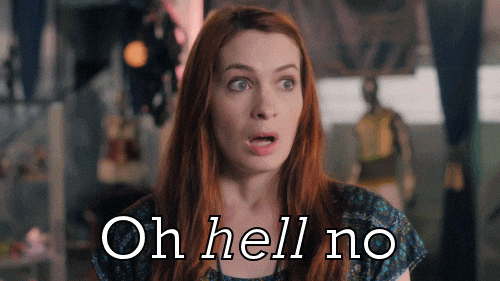 9. It's Emerson!
10. Powers out!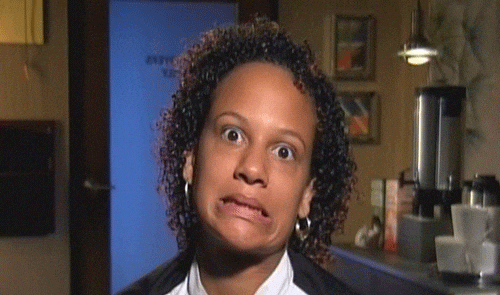 11. "Stay in the rover, stay in the rover!"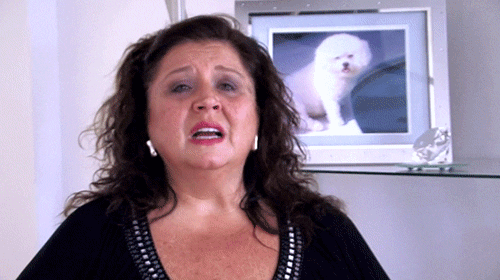 12. Jaha is in Polis!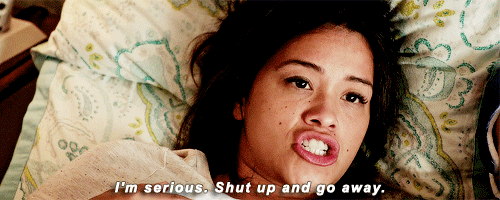 13. Emori sold out Murphy!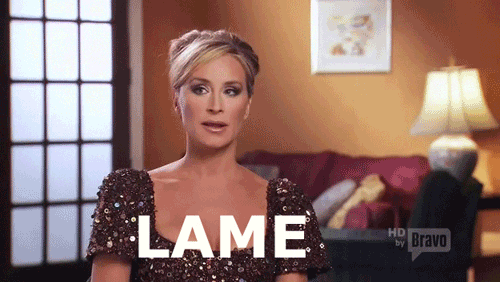 14. Jaha offers Ontari a chip.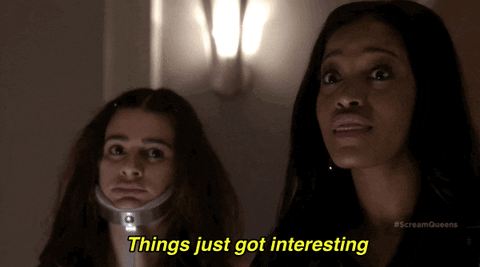 15. Emerson making Clarke watch her friends as they struggle for air.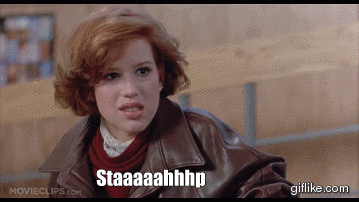 16. Clarke sticking the AI in Emerson.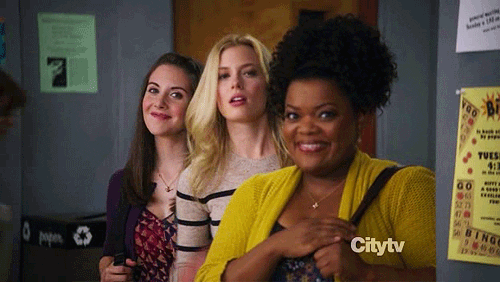 17. Octavia with Lincoln's body.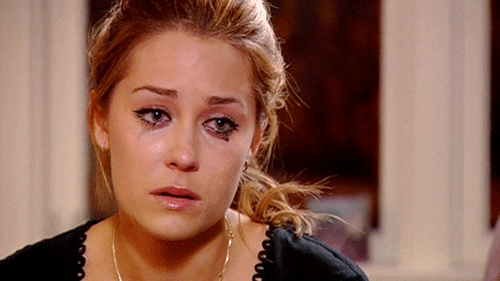 18. Funeral for Lincoln and Sinclair. 19. Ontari took the chip!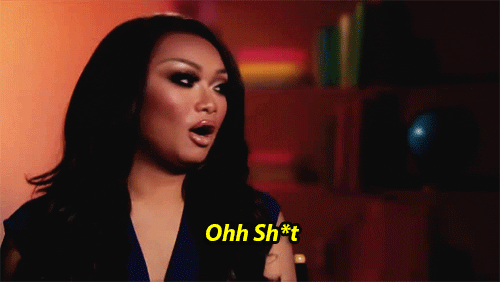 What did you think of this episode? Let's discuss! Hit the comments or find me on twitter AND check out our The 100 Fandom Page for all of your The 100 news, recaps and polls!
May we meet again!
The 100 airs Thursday nights on The CW at 9/8c!