(Image: shieldtv.net) 
Season 3, Episode 17, "The Team", Aired April 19, 2016
This episode of Agents of S.H.I.E.L.D. was insane with a HUGE twist! Here are our reactions on this crazy episode! We are still trying to process everything that just happened!
The Secrets Warriors team up and it's AMAZING! Go team!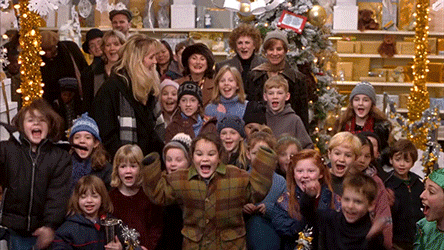 May is injured.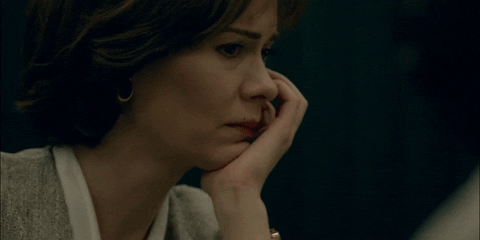 Mack and Yo-Yo are reunited! They even learned Spanish/English so they could speak to each other.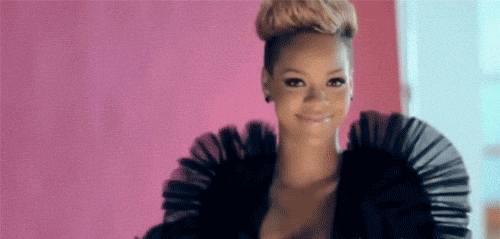 Could one of the Secret Warriors be infected with Hive's "sway"?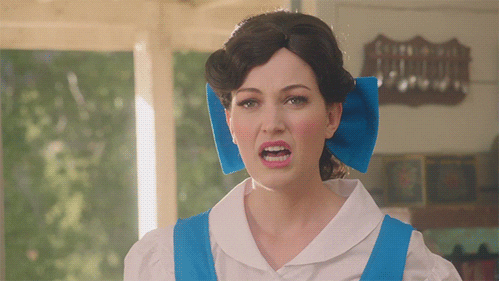 May being proud of Daisy. They have come a long way since Season 1.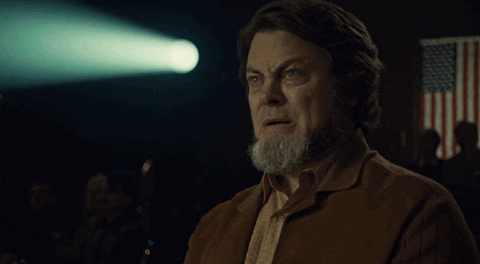 Gideon helping S.H.I.E.L.D. to kill Hive.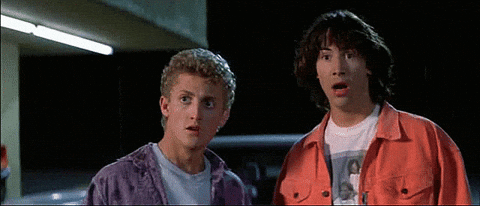 Fitz getting grossed out during the autopsy.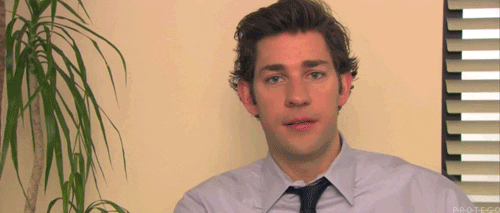 That bomb blowing up Malick and knocking Fitzsimmons down.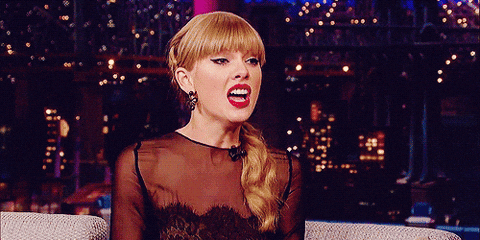 Yo-Yo telling Daisy that if she is a spy she should learn Spanish.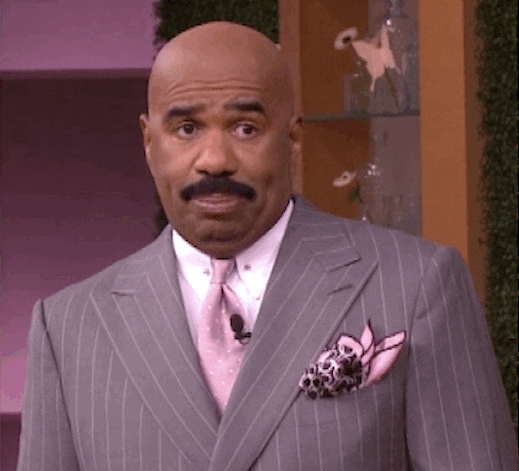 The Secret Warriors turning on each other.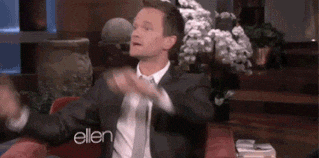 Wait, is Lincoln is infected?!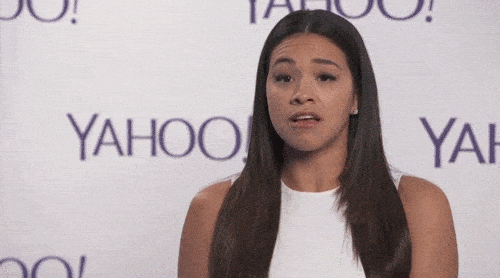 Fitzsimmons make-out and it's wonderful! So much cuteness!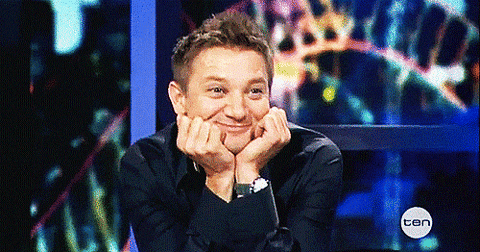 OMG! Daisy is the one infected! She killed Malick!
Daisy using her powers to bring down the whole base! WHAAAAAT?!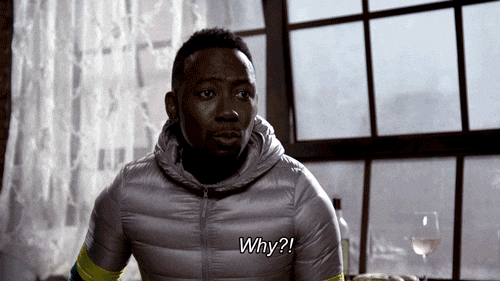 THAT WAS CRAZY!!!! And did you see the previews? We may need to form a AoS Support group after this season!
What did you think of tonight's episode? Hit the comments! Stick with Pure Fandom for all of your Agents of S.H.I.E.L.D. coverage!