(Image: www.cwtv.com)
There is so much drama behind the scenes of this show. There were some poorly handled story lines and it really sucks. Yes? Okay, now let's move on because this show is amazing.
Most importantly: STOP BASHING THE 100!
It's on IMDB, it's on Twitter, it IS Tumblr and it needs to go away now. It really does.
I LOVED LEXA. She was an amazing character and her relationship with Clarke was so beautiful but I understand why they needed to kill her character. The story needed to move forward and the only way to do that was to remove the Flame from our dear Lexa's neck. I get that. I also get that the actress had other commitments and while I understand this, I was still super disappointed with how her exit was handled. But it's done, so again, let's move on.
Same with Lincoln. His story seemed to shrink up for no reason and then his death felt super abrupt. We now know the details behind the scenes. Ricky Whittle, who plays Lincoln, had some major drama with the show runner, Jason Rothenberg. It sucks that things went down that way, but the GREAT thing is that Ricky has a kick-ass role coming up, as the lead in American Gods. 
The faction of folks hell-bent on trying to run The 100 off of the air for killing off Lexa and Lincoln are shooting themselves in the LGBTQ and diversity foot.
If that's not enough, here are 3 more reasons to end this insane idea that The 100 has failed us:
Clarke, the main character, is bi-sexual. That alone needs to be screamed from the internet mountain tops as a win! It doesn't matter who she ends up with because the truth is, a bi-sexual lead on TV is rare and The 100 has one.
The cast is super diverse. 
The women are not treated any differently than the men. They are warriors, they are leaders and they just as vulnerable as the dudes and that's awesome.
Let's all take a moment to chill and remember that even though characters die, you shouldn't attack the show. I say this as a Whedon – verse lover. It happens. It's all a part of the story and guys, this story is still epic.
Let it go, folks.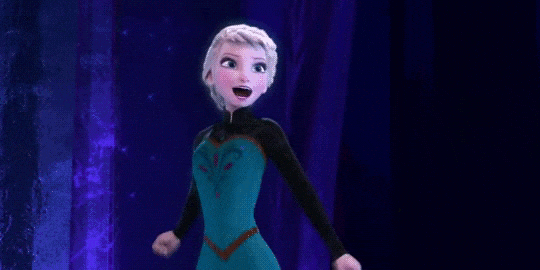 Thanks for reading! Be sure to hit up the Pure Fandom The 100 Page for all of your The 100 info!
May we meet again!
The 100 airs Thursday nights on The CW at 9/8c!