(Image: io9.gizmodo.com)
Shhhh, don't worry. No zombies. No trouble. No drama. No annoyingly grim cliffhangers.
Just happy, comforting and smile provoking GIFs to help you sleep after that explosive The Walking Dead Season 6 Finale. For your actual zombie – filled coverage, head over to the our The Walking Dead Fandom Page because here it's just sunshine and rainbows.
Neagan? Nope, it's sleepy cats!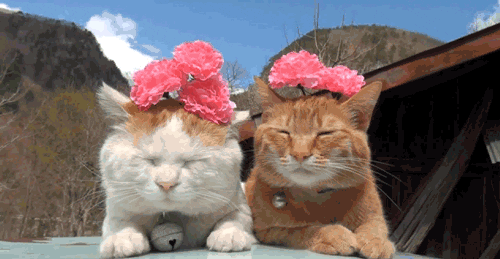 Stress? No, just a tiny little pig!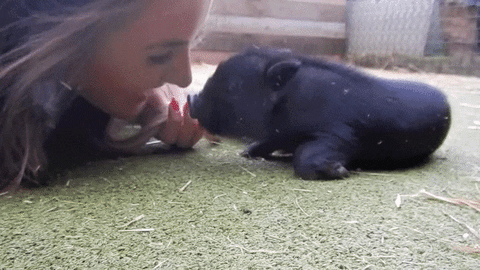 Running from Saviors? Not this fella! He's jumpin' for joy!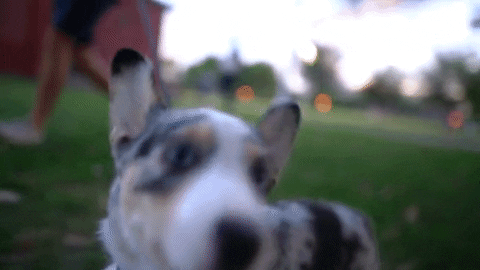 What's that? A walker? Nope! Just a sweet baby otter and his sweet otter mama.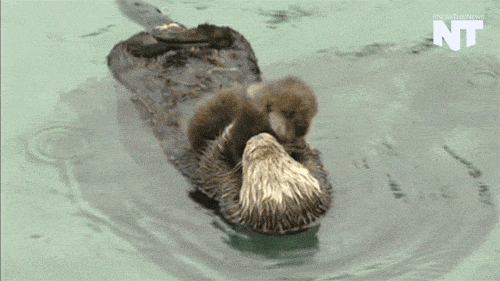 A barb wired bat? No, it's friendship!
OMG! There are walkers blocking the road! Just kidding, it's a baby elephant.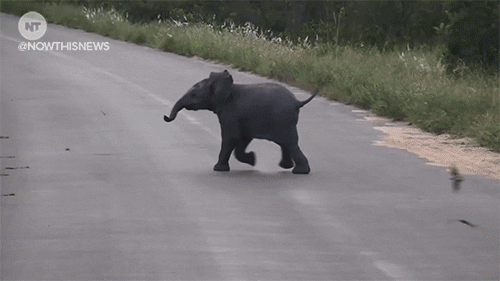 Care Bears?!?!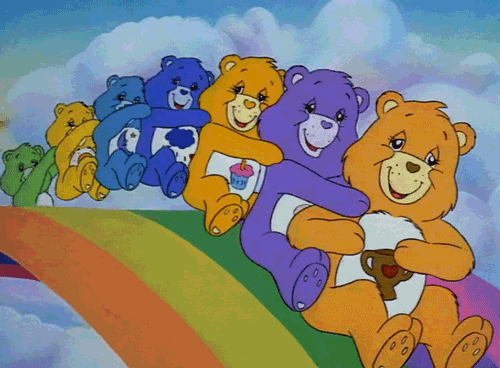 And when all else fails, John Stamos: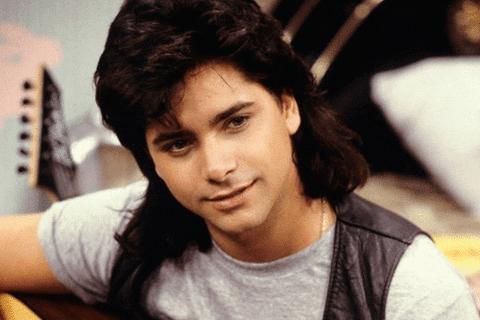 There. Now don't you feel better? No? Scroll back up.
When you are ready to read about it and talk about it, be sure to stick with Pure Fandom for all of your The Walking Dead coverage. Find us on Twitter right here!
The Walking Dead will be back this fall!