Movies
10 upcoming 2016 movies we're hyped about and why!
(Image credit: comicbookresources.com) 
So far, movie-wise, 2016 has been…a little underwhelming, to be perfectly honest. No revelation (and a new fave!) with Kingsman: The Secret Services, no Whiplash consecration at the Oscars, no visually stunning and emotionally overwhelming phenomenon like Mad Max: Fury Road on the horizon…
But that's not to say there's nothing to look forward to in upcoming 2016 movies, and that the first three months haven't delivered some gems. 10 Cloverfield Lane, the "sequel" to 2008's Cloverfield was astonishingly good (although since Whiplash's Damien Chazelle was one of the script writers, is it really that surprising?) and if you haven't seen it yet, go go go, don't waste a moment!
Without further ado, here are the movies you should be looking forward to, fingers crossed they deliver when they do come out !
1. X-Men: Apocalypse (May 27)
Do I really need to introduce this one? DO I? With not one, but two trailers out now, it's only a matter of months before this comes out and I, for one, can't wait. It's the last entry in the rebooted (somewhat) trilogy, Magneto is messing stuff up and Oscar Isaac is the villain, just take my money already.
2. Suicide Squad (August 5)
Was I even remotely interested in Batman VS Superman: Dawn of Whatever? Nah, not even before the bad reviews (sorry Ben!). Suicide Squad on the other hand, seems like huge, raunchy fun and boasts an amazing cast including Queen Viola Davis, Margot Robbie, Jared Leto and Cara Delevingne among many others. The only thing that would've made it better is if Tom Hardy had been able to stay on and play Rick Flagg, alas he had a tiny, barely spoken about movie: The Revenant, whose shoot went on longer than expected with that little-known actor: Leonardo DiCaprio, and he got an Oscar nom for it. So. As long as he keeps on playing (Mad) Max, I'm good.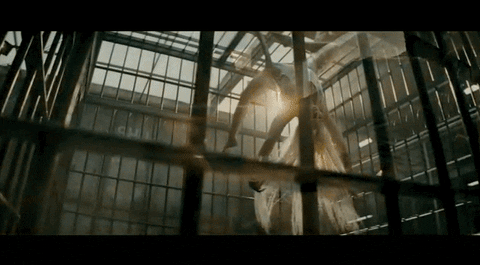 3. La La Land (December 16)
Since I've mentioned him twice already, by now y'all know I'm a huge fan of Damien Chazelle. I'll pretty much watch anything he directs/writes, even if it's a commercial for nose-clippers. This is his Whiplash follow-up  and it stars Emma Stone and Ryan Gosling as the leads…which honestly made me pause. I'd rather watch basically anyone else but them in their respective age-ranges of actors buuuuuut the release date was just switched a few weeks ago from July to December, which makes me think Lionsgate is fairly confident in the movie's awards chances meaning it's probably very good. Hopefully. Anyway, as the name indicates, it's set in Los Angeles and focuses on a jazz pianist who falls in love with an aspiring actress. Never change LA, never change.
4. Fantastic Beasts and Where To Find Them (November 18)
While this (sadly) isn't based on a Harry Potter book, it still takes place in, well, the Harry Potter universe. And I'll watch anything that captures the enjoyment provided by those books, so sign me up!
5. Manchester By The Sea (tentative December 2016 release date)
Chances are, you've never heard about this one but it made quite the splash (ha, get it!) at Sundance early this year and with a cast including Coach Taylor and Michelle Williams, as well as Boston-by-proxy scenery, I'm really excited to be emotionally devastated by this story, and you should be too. (Heads up: Casey Affleck comes back to his hometown to take care of Coach Taylor's kid after Coach Taylor, um, dies. Fun times.)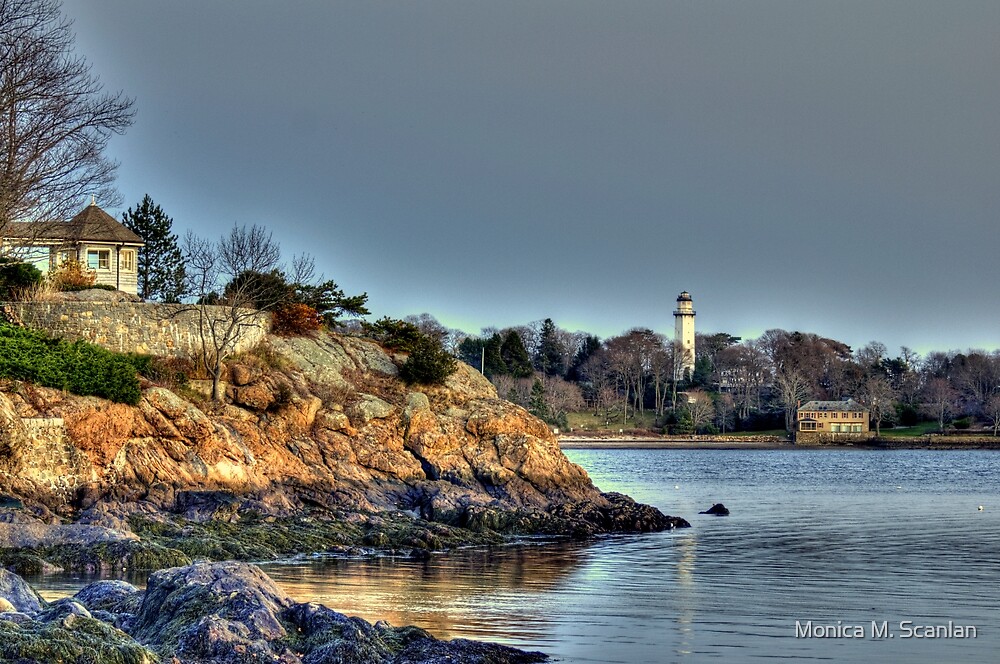 6. Deepwater Horizon (September 30)
Yes, I'll admit this movie is on the list mostly because I want to see Dylan O'Brien playing an adult character, but the trailer looks GOOD and it's an important subject matter. Also Peter Berg's Lone Survivor was very good.
7.  Rogue One: A Star Wars Story (December 16)
I enjoyed The Force Awakens so much more than I actually thought I would that yes, I'm on board for more Star Wars.
8. Assassin's Creed (December 21)
Michael Fassbender plus Marion Cotillard (did you see Macbeth oh my god) in a fantastical, shadowy adventure? Yes, please. Sure, it's based off a video game so it can be hit or miss but I'm hopeful they'll get it right. And if not, it's still eye-candy!
9. Silence (hopefully in 2016)
Martin Scorsese's new movie, need I say more? Sure, the synopsis on IMDB may make some people wonder but among others, it stars Adam Driver, who is adorably flustered during promo interviews, so I'm in.
"In the seventeenth century, two Jesuit priests face violence and persecution when they travel to Japan to locate their mentor and propagate Christianity."
10. The Light Between Oceans (2016)
I realize Michael Fassbender is on this list three times, but…actually no, WHY SHOULDN'T HE BE?! He's one of the most talented actors of his generation! Now this movie is based on a book I read and didn't really enjoy but from the trailer I'm trusting the beautiful scenery and acting will make up for a lacklustre story.
Also in this movie: your new fave Alicia Vikander, fresh off her Best Supporting Actress Oscar win for The Danish Girl.
Before anyone asks: no Marvel (I'm sorry, I really can't get into any of those), no Jennifer Lawrence movies (at least none where she's the lead), no Alice in Wonderland sequel (please, have you seen the first one? Off with their heads!)…
Which movie is your most anticipated of 2016? What have you enjoyed watching so far this year?