(Image: www.hodderscape.co.uk)
These characters are fierce, strong and have our respect! Work it ladies!
1. Buffy Summers (Buffy the Vampire Slayer)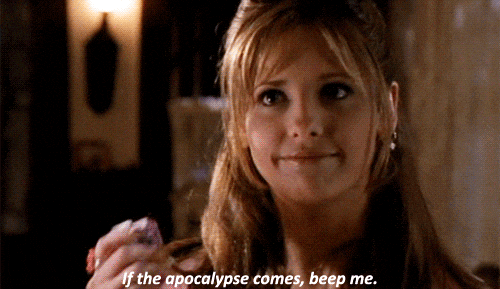 Buffy is amazing and she knows it, which makes her even more fierce. She is confident, has incredible strength, insane fighting skills and a wickedly unstoppable determination that drives her day after day. She is grounded by her friends and family, but Buffy is a force and every monster knows it. She may not get to have the normal life or normal romances, but she knows that it's her duty to protect the world from the demons that are trying to destroy it and this lady slays at it.
2. Clarke Griffin (The 100)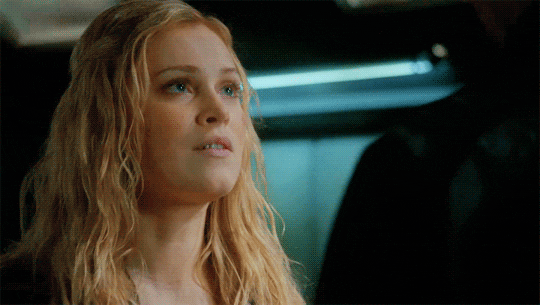 She didn't ask to be the leader of the Teen Delinquent Squad, but when her and the others were dropped from the sky, Clarke stepped up. She was faced with difficult decisions that forced her to grow up as soon as they hit the ground. Her love life has been tragic and she doesn't get a moments rest, but Clarke continues to make sacrifices for the sake of her people. She went from princess to warrior bad-ass and is now regarded as the leader of all of the Sky People, even if some of the adults disagree.
3. Olivia Pope (Scandal)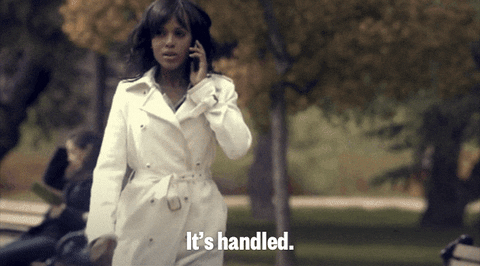 Are we gladiators, or are we bitches? Olivia Pope is the ultimate TV boss. She is the best at what she does and she knows it. She's also realistic and relatable because she has weaknesses just like anyone else. Olivia might just be the most intelligent, fiercest, best-dressed fierce female on TV today.
4. Michonne (The Walking Dead)
Katana welding Michonne has (TWICE) gone out solo in the midst of a zombie apocalypse and survived. She also "trained" / leashed two zombies to help her camouflage into the surroundings. She has saved her friend's lives countless times but understands that  the world has changed and tough decisions must be made. Michonne has maintained a sense of loyalty, friendship and humanity in a time when those things are sparse. She also serves as one of  leader Rick's main advisors – everyone can count on Michonne, and often do. Like the strong, surviving, fierce woman she is, she's adapting to her new world and is finding a way to live.
5. Daenerys Targaryen (Game of Thrones)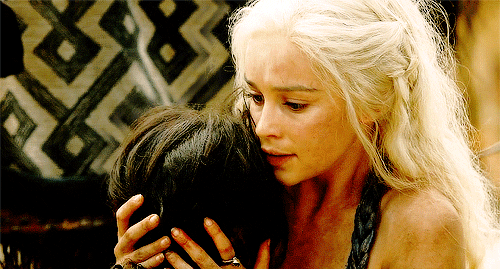 Daenerys has come a long way. We have watched her go from unhappy, younger sister to the Mother of Dragons. She has been liberating slaves and honing her leadership skills as she makes her way to the Iron Throne. Kings Landing is going to crumble when she rolls up with her dragons and it's going to awesome.
6. Lorelai Gilmore (Gilmore Girls)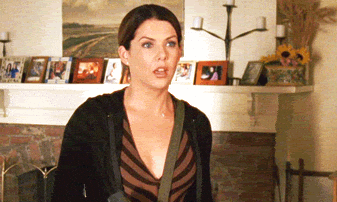 She left home to make her own way in life and did it all with a baby to care for! LG hated the society upbringing and charmed lifestyle of her family. She opted to work her way up at the Independence Inn, put herself through school and raise her daughter away from the Gilmore house. Lorelai opened her own inn and built a life on her own terms. You go girl.
7. Jessica Jones (Jessica Jones)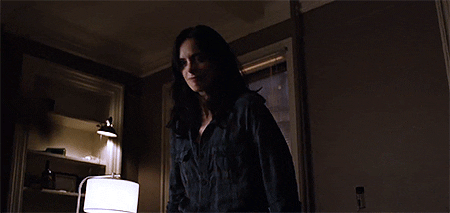 Jessica lost her family at a young age and lost her mind (briefly) to a madman while trying to be a hero in NYC. Instead of falling apart, she uses her super strength and detective skills to help other victims of Kilgrave. Jessica is determined to end Kilgrave's terror on her city and her quest is paved with broken doors, empty bottles and a zillion sacrifices.
8. Braeden (Teen Wolf)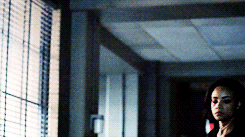 Braeden shows up randomly to save lives and she is ridiculously good at it. She is a mercenary but clearly has a soft spot for the kids in Beacon Hills. She doesn't have super powers, but she really doesn't need them. Just try to stay off of her sh*t list.
9. Agent May (Agents of S.H.I.E.L.D.)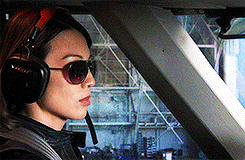 The Cavalry doesn't need to say much to show how fierce she is. She is beyond loyal to her team and particularly Phil. Her fighting skills are unmatched and she is feared by many. Even though she comes off as icy, May loves pretty hard. But still, don't piss her off.
10. Sara Lance/White Canary (Legends of Tomorrow)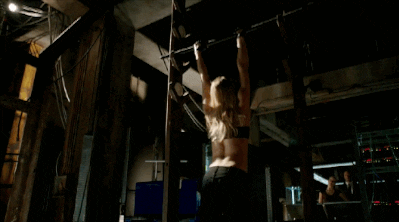 She started on Arrow as the wild-child, party-girl sister to Laurel Lance. It was thought that she died the night Oliver's ship sank, but she didn't. Sara joined the League and became a deadly assassin. She used her skills as a hero in Star City before her death and since her resurrection, has joined a band of misfits to save the world.
Cheers to these f*cking amazing ladies! It's a great time for television when it's hard to narrow a list like this down to just ten.
You rock ladies!