I have gone three full weeks without watching a single Doctor Who episode and I feel completely empty inside. On Feb 1st, Doctor Who was pulled from streaming services like Netflix, leaving fans like myself with no way to watch the show. You may be thinking, 'Why don't you dip into your wine money to buy the DVDs?' This is not an option, not because of the wine, but because I don't own a DVD player because it's 2016.
But alas! There's good news about our favorite series. Starting in March, Amazon Prime will carry seasons 1 – 8. Need proof?
Want to know the future? Now you can! Here's what's coming to #PrimeVideo in March. #Bosch #DrWhohttps://t.co/r3rVSiZLC7

— Amazon Video (@AmazonVideo) February 22, 2016
The TV gods have indeed smiled upon us.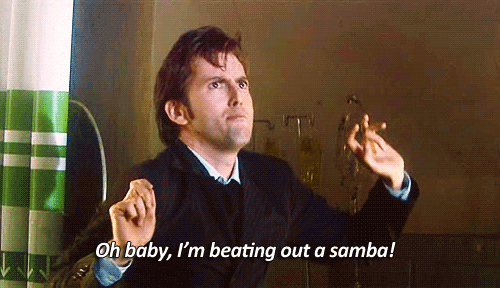 (image: BBC/Doctor Who)