IMAGE: www.comicbookmovie.com

Season 3, Episode 7, "Choas Theory", Aired Nov 10, 2015
Is it me or are these episodes getting more and more intense? My Fitzsimmons loving heart is already pretty fragile at this point, and I don't know how much more I can take! Gah! Let's dive in.
Daisy and Rosalind. These two are still not on the same page, and it is clear that Daisy hates that Coulson is siding with Rosalind. It seems Daisy and her new Step-Mommy are not getting along so well. Even though she is super cold about it, Rosalind is sort of right.
May and Andrew. May figured out her bf's secret and does some research to prove what she already knows. Andrew is Lash. She confronts him and begs him to tell her the truth and Andrew ices her. Not cool dude.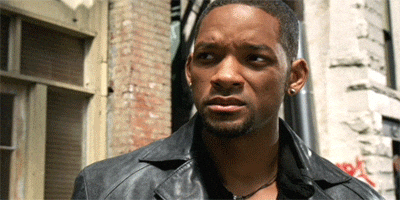 Lincoln vs. Lash! This showdown has been in the works for some time now. Lincoln realized that Lash was the one killing all of his friends and he is out for revenge when he figures out it is Andrew. They fight and Lash flips out and starts tearing through the ATCU agents. He chokes Rosalind out before throwing her to her death. Daisy saves her just in time and shows her that not all Inhumans are bad. Agent May contains her sweetie pie, beast-man (for now).
Fitzsimmons. Simmons gives Fitz her phone and its so heartbreaking to see a teary-eyed Fitz as he watches Simmons' recordings from her time away. Simmons tells him that she meant every word (of her recorded messages) and it's clear that even though she is conflicted about Will, Fitz is and always has been her best friend/main man. The way these two communicate without actually saying anything is just amazing to watch as they watched the sunrise. Can we just go ahead and give them all the emmys? ALL THE EMMYS!
Building a mystery. Fitz realizes that the NASA logo is a part of the portal mystery! What does this MEAN!?!? Is NASA affiliated with an ancient, crazy, murder cult? Interesting …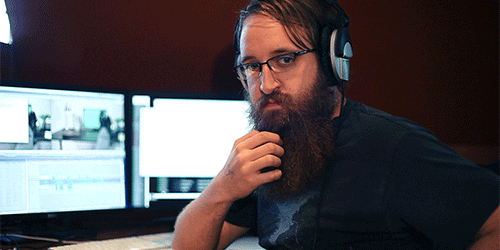 Rosalind and Coulson. These two jet off to meet the president to discuss all of the crazy shiz in the world these days. Rosalind helps Phil with his tie and things get all sorts of flirty. They end up taking a detour to save May and confront Lash. BUT it's time for a twist!! Rosalind calls someone to tell them that they were delayed but that she will deliver Coulson soon enough! WHAT?!?! Who is the mystery person on the other line? Its Hydra douche, Gideon Malick! Bad guys talk on the phone, peeps. (The good guys must text.)
And then in a startling turn of events, it was revealed that the Inhumans true mission on Earth was to bring sexy back!!!!
Just kidding!
So Rosalind is a bad guy, that isn't shocking but is it bad that I still want her and Coulson to hook up? What's going to happen to Lash/Andrew? What's up with NASA? I have so many questions and I need to go have a drink. What are your thoughts? Sound off below!
See ya next week, Agents!
Agents of S.H.I.E.L.D. airs on ABC on Tuesday night at 9/8c.