Season 3, Episode 4, "Devils You Know", Aired Oct 20, 2015
What a great episode! I love the dynamic duo of Daisy and Mack rounding up the inhumans. They work really well together. Hunter and May were also teamed up this week but they weren't as cozy of a pair. I have some additional thoughts on tonight's episode of S.H.I.E.L.D. and here they are:
I want more FitzSimmons please! Lots more. It doesn't have to be romantic, I just love seeing them interact. These two have been through so much and it looks like Simmons is going to finally open up to FItz about her experience, so maybe we will get more of these two next week.
Rosalind and Coulson have amazing sexual tension. LOVING IT!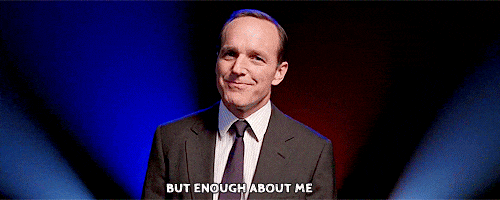 And then …. (drum roll) …. my biggest thought about tonight's ep is that ANDREW IS TOTALLY LASH!!!! It makes the most sense, really. He wigged out and left May on their little vacation and didn't call her for months. He doesn't seem to be too keen on the inhumans in general and has yet to approve any for the team. And let's not forget, the rashy, twitchy inhuman with the headaches had meds! Who can get you meds? A doctor!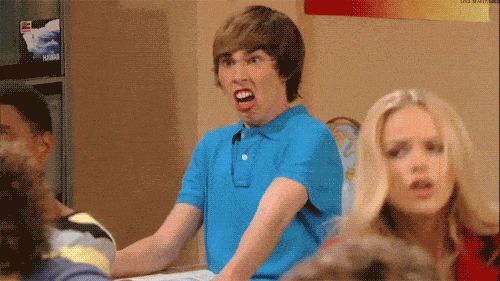 And it pains me to say it, but Ward is a dick and deserved to get shot, BIG time.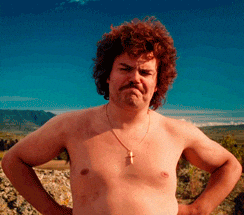 What are your thoughts? Do you agree? Disagree? Sound off below!
Agents of S.H.I.E.L.D. airs on ABC on Tuesday night at 9/8c.
(feature image source: www.comicbook.com)