image: thepumpkingeek.com
Welcome to October, the month where witches soar, vampires socialize, and aliens knock on your front door for candy. Now, there is no such thing as overdecorating for October 31st—trust me. However, you may be wondering how you can make your home unique amongst all the same decorations everyone got from the same stores, and here's the answer to *all* your problems!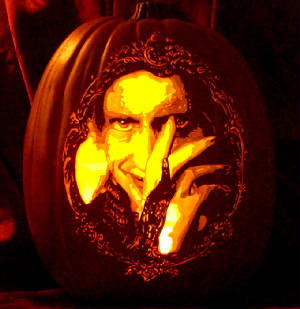 The Pumpkin Geek is a business dedicated to creating personalized pumpkins and they're not just great, they're amazing. Alex Wer is the creator and artist. He can make just about any pumpkin you ask him about. If you want everyone to know what you look like, order a self portrait pumpkin. Let your fandom fly with great carvings of various TV and movie characters, musicians, and other fun things! This is great for any household and any person! If you have a Fall wedding come up, get a carved pumpkin of you and your beloved for all your guests to see!
Show off your favorite superhero: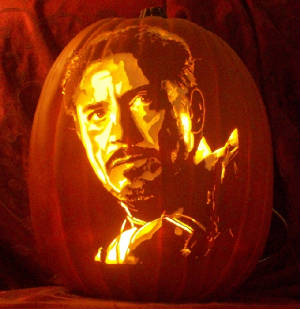 Your favorite sports team:
Or even use it to advertise your business: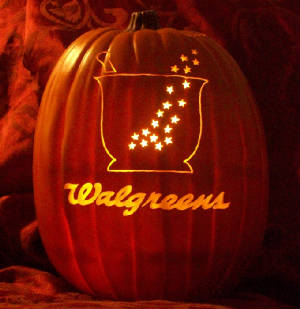 The options are endless and the work is incredible. What's the best part about these pumpkins other than they're beautiful and personal? They last forever. That's right, you can fall in love and not worry about having to throw it out in a week. Wer uses craft pumpkins and layers of carving to ensure that your design lasts for as long as you want it to. Don't use open flames, but a battery operated light. It's a great form of decor that you can use every year and be the talk of all your jealous neighbors. Check out his website and look through the assortment of pumpkins he's created. Don't be afraid to contact Wer if you have any questions. Let's go pumpkin buying!
Ps. If you buy this one, you must refer to it as "my precious"