It's no secret, Teen Wolf is back from their season 3 mid-season hiatus (thank god), and no one could be happier than yours truly. I've missed the DILF's, Lydia's fierce style, Derek's six-pack, and most importantly, Stiles' wit. Let me just walk you through the emotions I'll be having during tonight's premiere.
When Lydia graces the screen in another perfect outfit ensemble.
When Derek hulks out and rips his shirt off.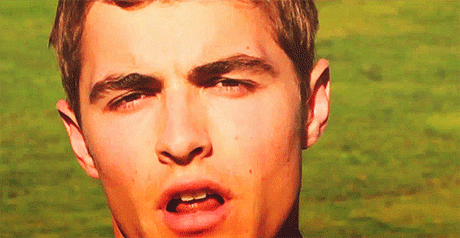 When Stiles cracks one of his infamous jokes.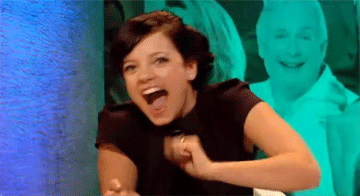 When Allison contemplates getting back with Scott, and they have yet another awkward scene with sexual tension.
Like, you just need to tell it to him straight, girl. #truthhurtsbutitworks
When Daddy Argent and Daddy Stilinski step in and teach the kids a lesson.
When Scott appears as the new alpha.
When my mom interrupts me, and it's not a commercial break.
My reaction when I realize I missed Derek taking his shirt off, because my mom interrupted me. #NOIDONTWANTLEFTOVERMEATLOAFFORDINNER
And finally, when I realize I have DVR and can rewind back to the part where Derek takes his shirt off…AS MANY TIMES AS I WANT.
What are your emotions while watching Teen Wolf? Leave your thoughts below, and be sure to check out the season 3 mid-season premiere tonight at 10/9c on MTV! #fangsout
xoxo,
TeamTSD