Modern Family has been renewed for an 8th season on ABC.
Modern Family's Gloria Pritchett is by far one of the funniest characters on television. Her style is flawless and her insults are always amazing. She really is the HBIC of Pritchett Lane — nobody tell Claire or Cam. This GIF post is to Gloria-fy all the reasons why we love Sofia Vergara's character.
Her threats are always on point — like the tip of a sharp knife
I don't know why people keep trying her.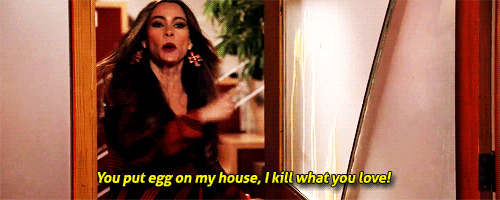 Or why anyone would willingly play a game with her.
She has facial reactions for any situation
The "My mom's talking about me to her friends" moment.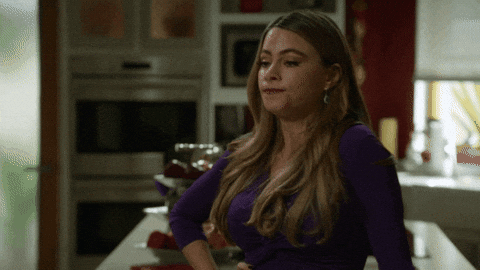 The "I just ordered some new lingerie and it's going to my work address" panic.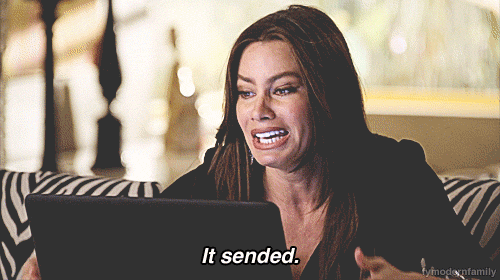 The "my sister's dating an ugly twat, but she ruined my Happy Holidays Special Edition 1993 Barbie Doll" love.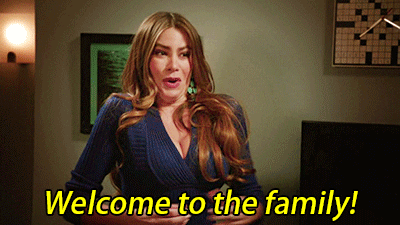 The "I'm not as crazy as [insert name]" conversation turner.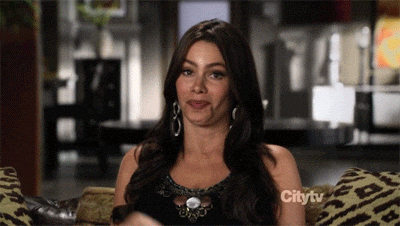 The "You ate my oreos, didn't you" betrayal.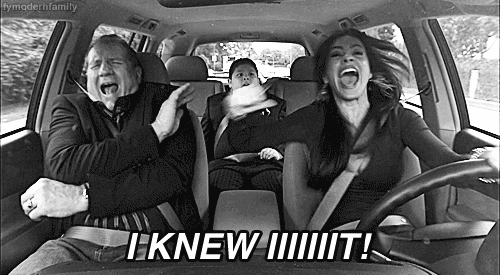 The "They weren't waving to me, but I waved back" situation.
The "I just ate a Bertie Bott's ear wax flavoured bean" feeling.
As for this one, I just have two words: Spice. Girls.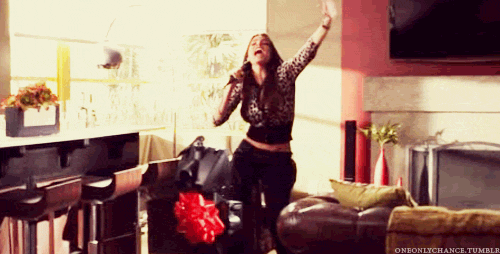 She is unapologetically herself
Jay knows this fact so, who's really to blame for the credit card bill?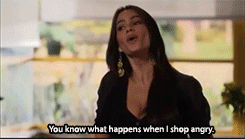 We should all go to her for all our problem solving needs.
She's unafraid of taking what's rightfully hers. Even if it means having a screaming match with a little girl.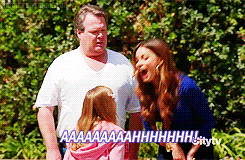 When she plays on stereotypes
Why do we have obstacle course inspired picnics? Gloria's bringing up the real dilemmas.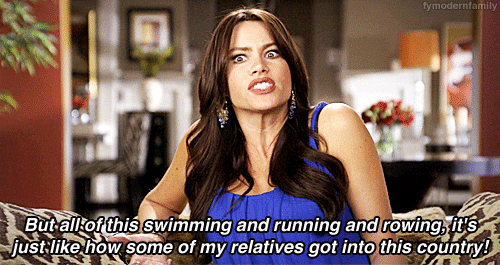 My mother relates to this, but she speaks Malayalam. #KeralaRepresent
Always make sure you have holy water on deck. Why?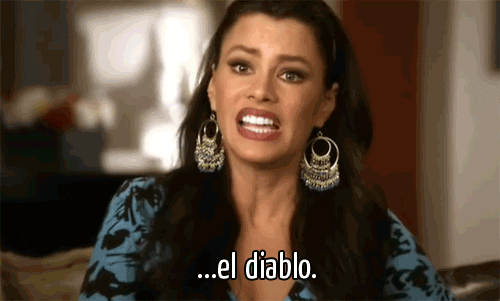 Okay, now I'm starting to think Gloria is my mother in TV form. Then again, I'm guilty of this too.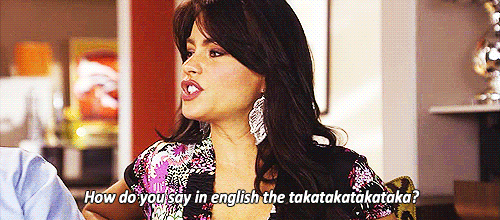 Ask my dad how many miles he walked to get to school in India, I dare you.
Which she uses to mess with people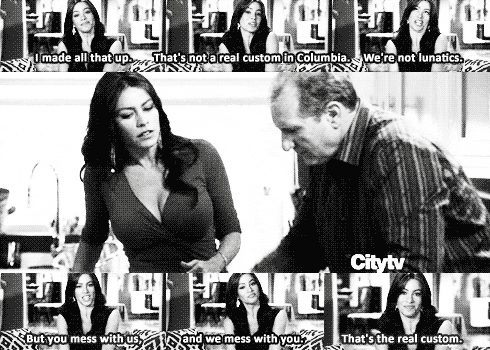 Congratulations, you played yourself.
Gloria is definitely one of the best characters on TV. Modern Family wouldn't be the same without her. She's a strong, spirited, and confident woman who keeps the Pritchett family on their toes. Just don't ask the Pritchett Sass Queen, Lily what she thinks.
If you have a favorite Gloria GIF that wasn't posted, link it in the comments below! If you're interested in my parents' anecdotes, follow me on Twitter: @SuryaCherian. I like to tweet their stories when I go home, but don't tell them. In case my parents are reading this, I love you and please don't change the locks to the house.
Modern Family returns this Fall on ABC. Season 7 is available to stream on Hulu.
(image: Modern Family | ABC)