When you think about the King of Hell, you SHOULD think dark, scary, sinister, right? Well that's not the case over on Supernatural. Our King of Hell is actually pretty f*cking hilarious (most of the time). He is evil and does some super shady stuff, but he is also super charming, snarky, and hilarious. Here are some reasons to love the devilishly handsome and always funny, Crowley:
He appreciates the simple joys in life:
But he is usually over it: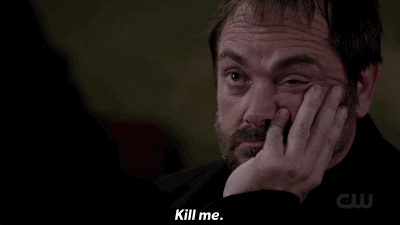 He is full of snark:
And has the best greeting for the Winchesters: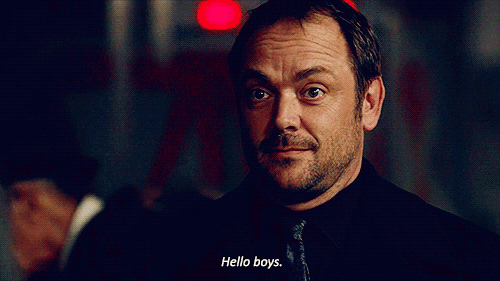 He is not shy about his fondness of Dean:
He's a sassy son of a bitch:
He is very confident:
He loves Scooby:
He knows how to make an entrance: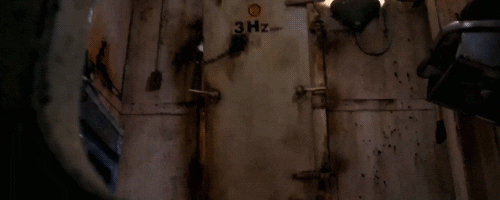 And he gave Sam the best nickname: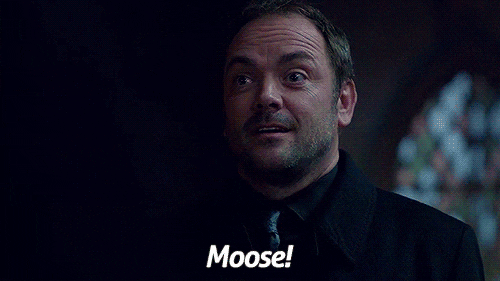 Plus, this amazing picture:
He is obviously hilarious, but overall, we love him because: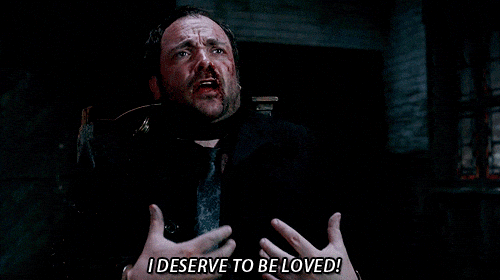 And he does, he really does.
Supernatural airs Wednesday at 9/8c on The CW.
(Feature image: www.playbuzz.com)